The Bombay High Court on Monday directed the monitoring committee of Sanjay Gandhi National Park (SGNP) to decide whether one artificial pond at Aarey Colony would be enough for immersion of Ganpati idols and said the endeavour is to not hurt anybody's religious feelings.
A division bench of Chief Justice D K Upadhyaya and Justice Arif Doctor said that if the committee feels that more artificial ponds would be required, then the necessary arrangements will be made.
"All these are matters to be considered by experts. What would suffice…whether it is one artificial pond or six or a truck-mounted tank or 10 is up to the monitoring committee," the court said.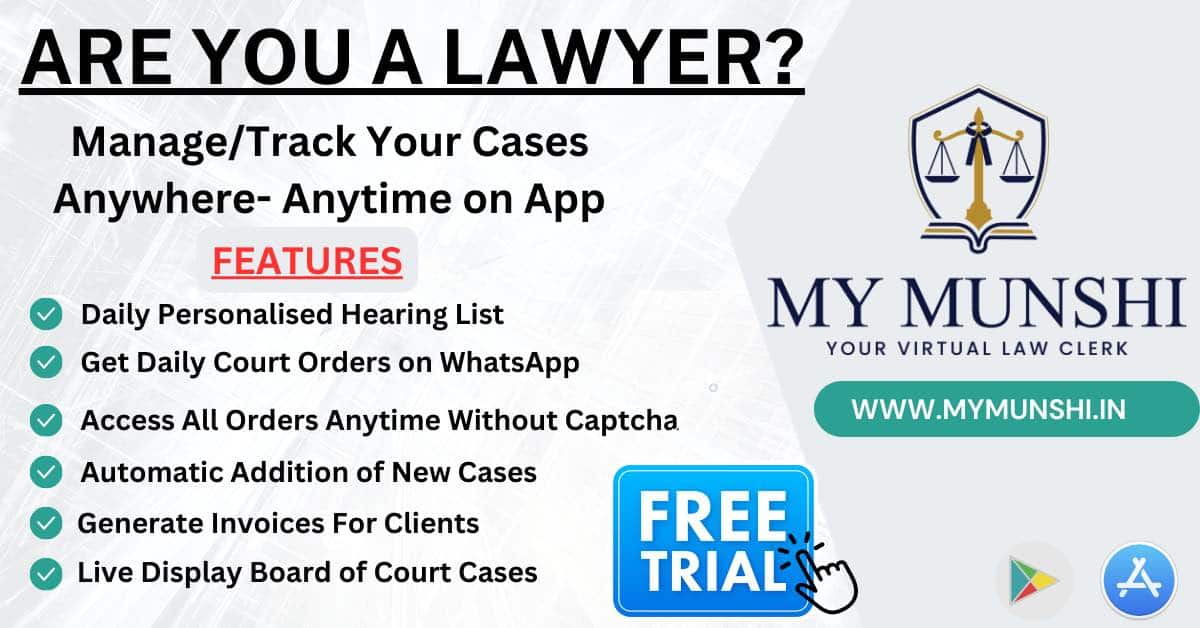 "The endeavour is to not hurt anybody's religious feelings…We will ask the committee to consider and take an appropriate decision. If one pond is adequate, then fine, if not, then we are only saying that arrangements can be made," CJ Upadhyaya said.
The bench was hearing an application filed by a Vishwa Hindu Parishad (VHP) leader seeking permission for immersion at lakes in Aarey Colony.
The CEO of Aarey Colony had this year denied permission for immersion at lakes.
On Monday, the bench was informed by petitioner's counsel Anil Singh that the monitoring committee had a meeting and decided to set up an artificial pond inside Aarey where immersions have been done since Wednesday last.
The BMC has also provided six truck-mounted tanks for immersion, senior counsel Milind Sathe, appearing for the civic body, informed the court.
"However, one pond is not enough considering the number of idols being brought for immersion. Last year, apart from permission to immerse in lakes, seven artificial ponds were set up. We are not seeking permission to immerse in lakes now, but are only seeking additional artificial ponds," Singh said.