The cases of sexual abuse of children demonstrate "inhumane mindset" of the accused and children are easy prey due to their tender age and physical vulnerabilities, a Mumbai court has said while sentencing a 64-year-old man to 20 years' imprisonment for sexually assaulting a minor girl.
The incident took place in November 2019 when the eight-year-old girl had gone to the accused's house in Mumbai to play with his granddaughter, as per the prosecution.
Special judge Priya Banker, hearing cases under the Protection of Children From Sexual Offences (POCSO) Act, on Monday pronounced the man guilty of sexually assaulting the eight-year-old girl.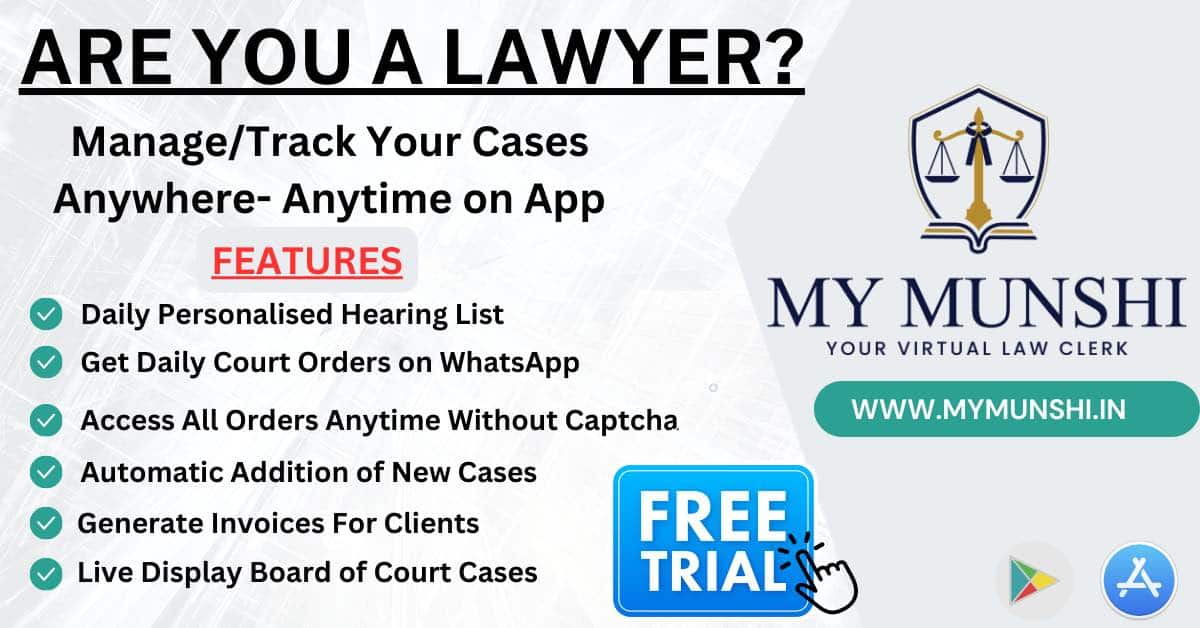 A detailed judgment copy was made available on Tuesday.
The judge in her order said there has been an increase in cases of sexual offences against children.
"The child sexual abuse cases demonstrate the inhumane mindset of the accused. The children are easy prey, due to their tender age, physical vulnerabilities and inexperience of life and society," the court observed.
In the present case, the court said there is a "very adverse impact" of the incident on the victim girl, her family and even on the society.
"They are under the impression that the house and nearby vicinity are not safe for children and it is going to cause an alarming situation in the society," the court said.
The incident is going to affect the mental health and future of the minor victim and she will not be in a position to forget it, the court said.
Definitely, such a type of incident causes terror in the mind of people and leaves scars in the mind of the victim for a longer time, it added.
The court said the evidence of chemical analysts supports the prosecution case about the sexual assault on the minor girl.
There is no reason to disbelieve the evidence of the prosecution witnesses as there was nothing on record to show the accused has been implicated falsely.
Also Read
"There was no dispute between the accused and the complainant and therefore, there was no reason to implicate the accused in a false case," it said.
As per the prosecution, the incident took place in November 2019 when the girl had gone to the accused's house to play with his granddaughter.
The granddaughter of the accused later went to a nearby shop. While the victim was alone, the accused asked her to come near him and sexually assaulted her.
After returning home, the girl informed about the incident to her mother, following which a complaint was registered against the accused at the Bandra-Kurla Complex (BKC) police station here.