A division bench of the Madras High Court on Tuesday delivered a split verdict on the habeas corpus petition of arrested Tamil Nadu Minister V Senthil Balaji.Justices J Nisha Banu and D BharathaChakravarthy gave the ruling on the HCP filed by Balaji's wife agaisnt her husband's "illegal detention".
While Justice Nisha Banu set Balaji at liberty, the other judge disagreed with it.
The bench then directed the registry to place the matter before the Chief Justice for it to be referred to another bench.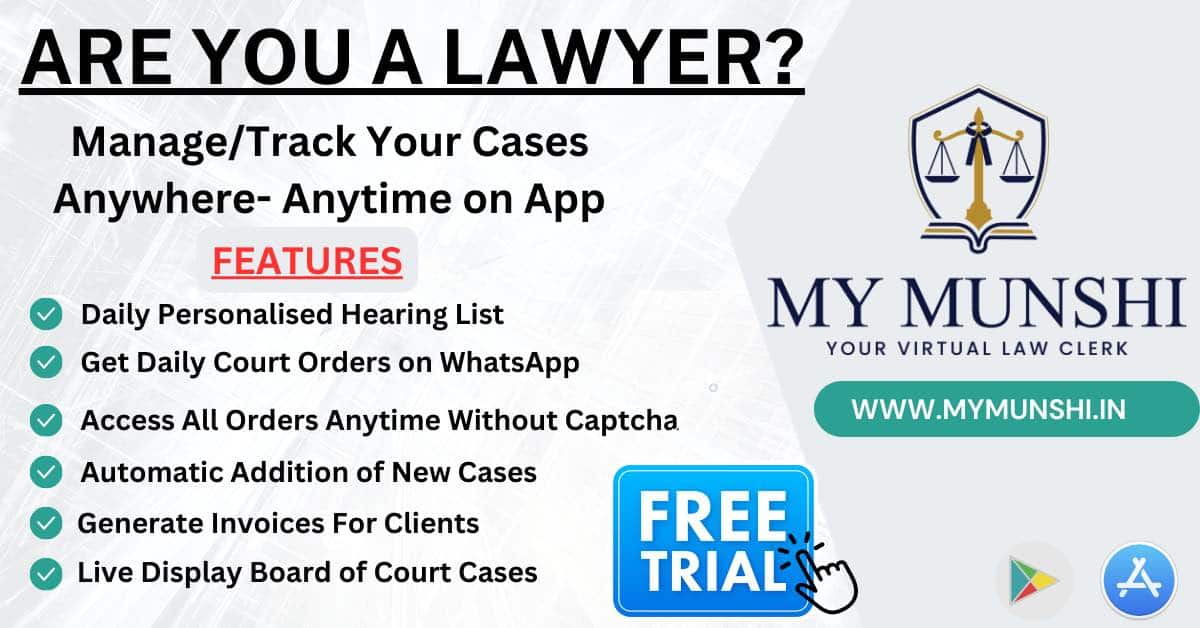 Balaji was arrested on June 14 by the ED in connection with a cash-for jobs-scam when he was the Tranpsort Minister in the earlier AIADMK regime.