DMK Minister V Senthil Balaji, arrested by the Enforcement Directorate in connection with a money laundering case and in judicial custody now, on Friday filed a bail petition before a local Court here.
The bail plea filed by Balaji is likely to come up for hearing before Principal Sessions Judge S Alli on September 11.
Balaji was arrested by the ED in the money laundering case linked to a cash-for-jobs scam when he was Transport Minister during an earlier AIADMK regime.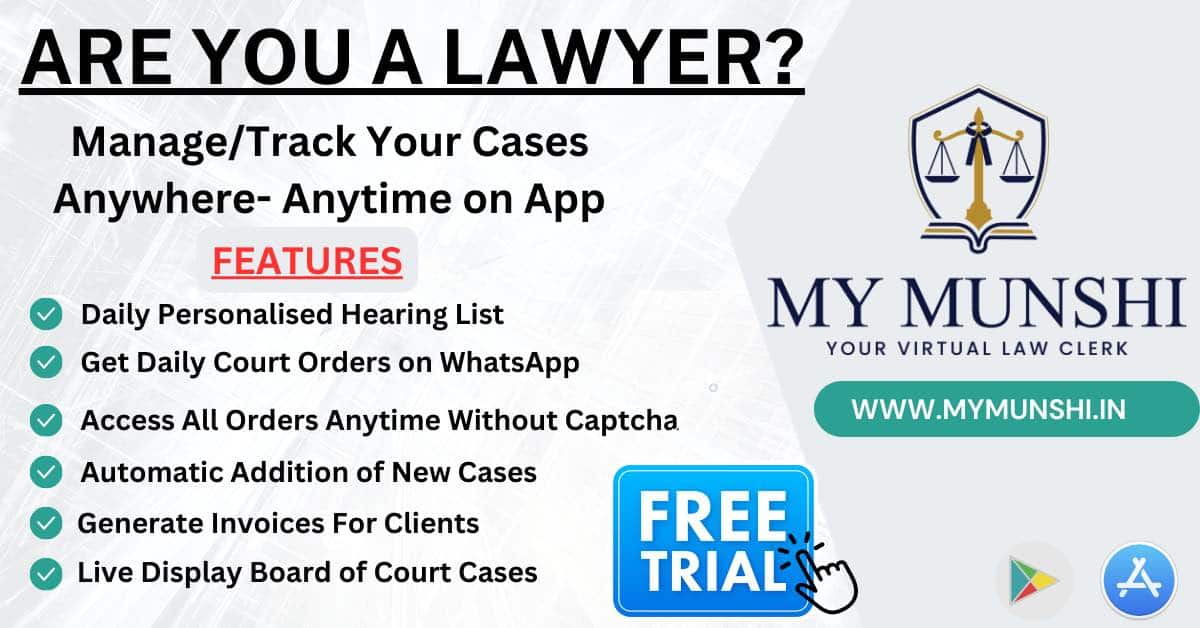 The agency had filed a charge sheet running to about 3,000 pages before the PSJ.
The local court had on August 14 taken the charge sheet on file and transferred the case to the Special Court for the trial of cases relating to MPs and MLAs of Tamil Nadu.
The bail plea was moved after the Madras high court had last week held that the application for relief sought by Balaji has to be heard and disposed of only by the PSJ.
A division bench comprising Justices R Suresh Kumar and K Kumaresh had also directed the lower court to withdraw the transfer of the case and decide and dispose of the bail application.