Supreme Court judge Justice P S Narasimha said on Thursday courts have, in the last couple of years, taken a proactive approach towards ensuring laws are implemented instead of solely declaring and enforcing them through judgments.
Speaking at an awareness workshop on online child sexual exploitation and abuse, Justice Narasimha said the "extra step", which is necessary to be taken after a law has been enacted by Parliament, is now being taken by the judiciary.
"As a court, we are in the realm of decision-making, while Parliament declares the law and prescribes the crime, as courts we adjudicate, determine what kind of punishment is to be given. Traditionally, we were always doing this. I think there is a shift in the way the court has been approaching things in the last couple of years.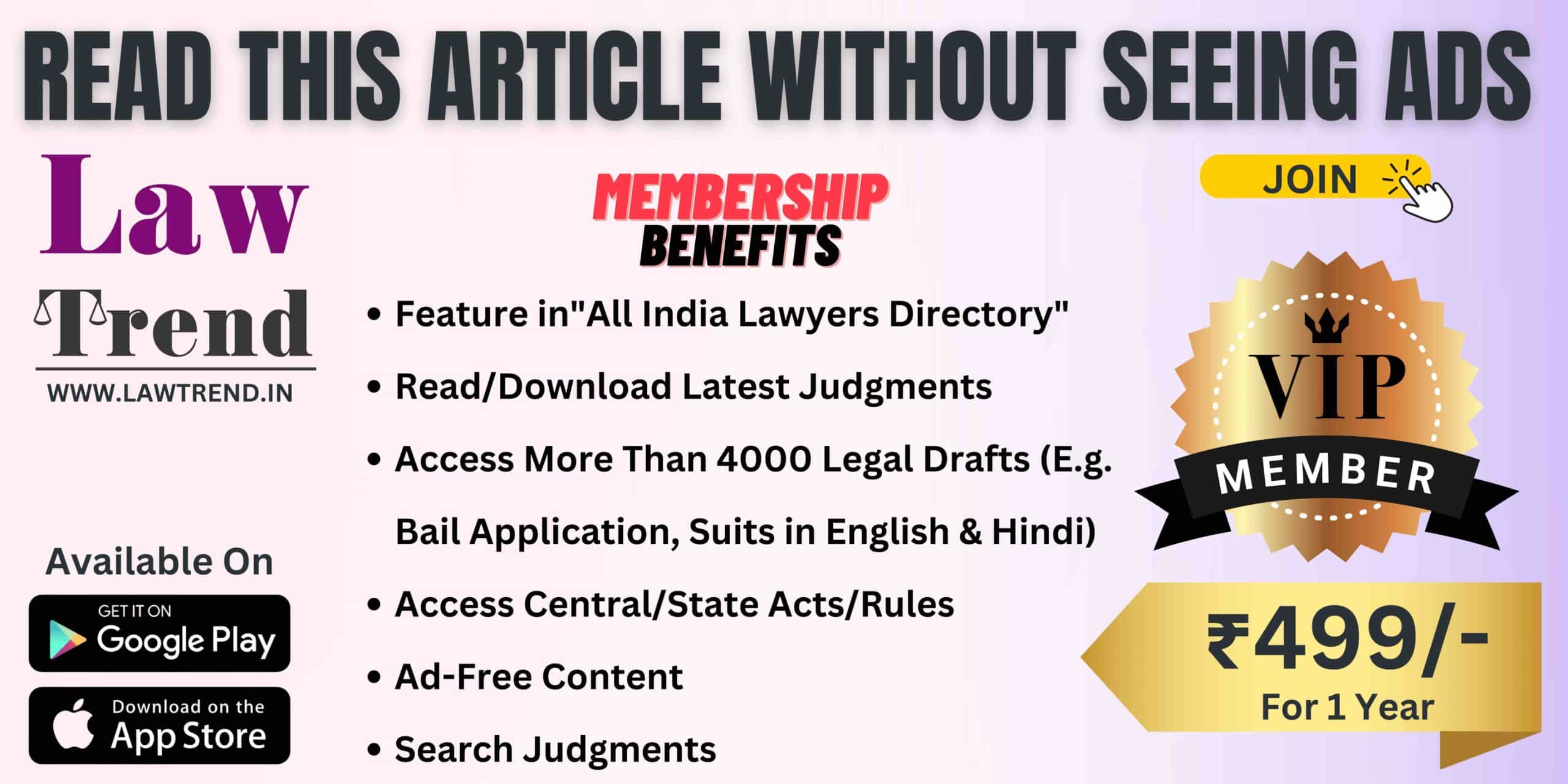 "Instead of merely declaring the law and enforcing it in the form of judgements, I think I have perceived, in the last couple of years, that courts have taken a proactive step in this regard. I could see the way we have gone forward to ensure that arbitration laws are actually implemented. The same happens with respect to mediation, and also juvenile justice," he added.
The top court judge said courts are the biggest stakeholders in the justice delivery system.
Delhi High Court Chief Justice Satish Chandra Sharma, other judges of the high court and Commissioner of Delhi Police Sanjay Arora were also present at the event.