Allahabad High Court has rejected the bail plea of Samajwadi Party MLA Ramakant Yadav in a spurious liquor case in which nine people died in Azamgarh last year.
However, it directed the trial court to conclude hearing in the case in six months.
"If the trial does not make any substantial progress within a period of six months, it will be open for the applicant-accused to apply for bail afresh," the high court said in an order on Wednesday.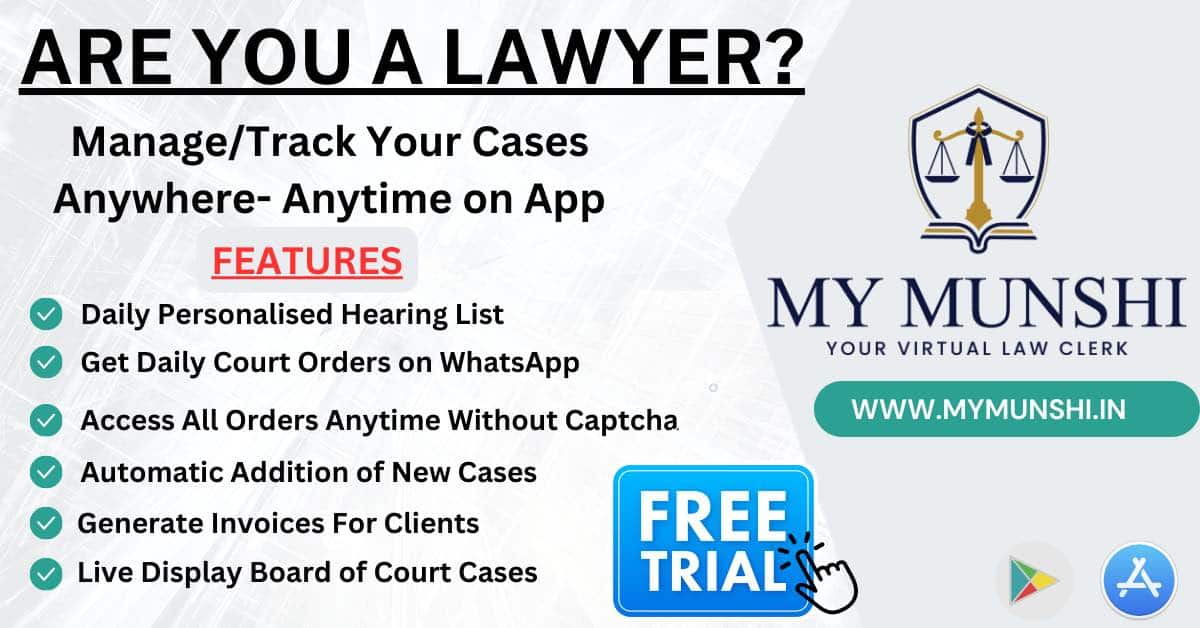 Justice Raj Beer Singh dismissed Yadav's bail plea. Yadav said he was a four-time MP and a five-time MLA and was being falsely implicated because of political enmity.
The state government's counsel argued that Yadav's involvement was revealed during investigations and he was named in the charge-sheet on the basis of sufficient evidence.
" … nine people died by consuming spurious liquor, purchased from the licensed shop, which was in the name of co-accused Rangesh Kumar Yadav but its actual control was with the applicant," the government counsel argued while opposing the bail plea.
The court, while dismissing the bail plea, observed, "In view of the aforesaid facts and considering the submissions of learned counsel for the parties and all attending facts and circumstances of the matter, no case for bail is made out at this stage. Hence, the bail application of applicant Ramakant Yadav is hereby rejected."
An FIR was registered in February 2022 at Ahraula police station in Azamgarh after nine people died allegedly after consuming spurious liquor. Though Yadav's name was not mentioned in the FIR, it was introduced in the case in September 2022.