The Rajasthan High Court recently termed illegal and arbitrary the denial of employment as an Anganwadi worker to a woman on grounds that she is not married, saying the case has revealed a new front of discrimination.
Taking severe objection to the condition listed by the department of women and child development that applicants for the post of Anganwadi workers must be married women, a single bench of Justice Dinesh Mehta on September 4 directed the respondents to process the petitioner's application form within four weeks.
The court called the condition mentioned in an employment advertisement ex facie illegal, arbitrary and against the very scheme of the Constitution.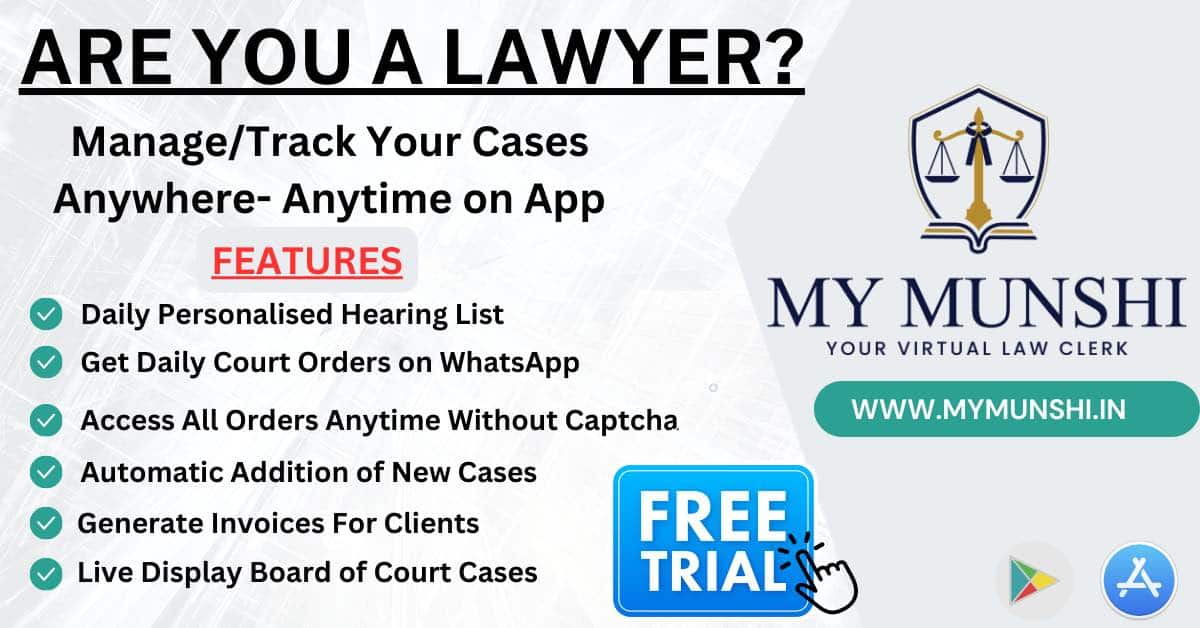 Petitioner Madhu Charan moved the high court after being verbally told during her application form submission at the Anganwadi Center in Barmer district's Gudi that she was ineligible for the post since she was unmarried.
Counsel for petitioner Yashpal Khileree argued that Charan was refused employment as she was unmarried and that the condition was absolutely irrational, discriminatory and violative of her fundamental rights.
Defending the decision of the department, the defence counsel said that after being inducted as an Anganwadi worker or helper, if a candidate gets married and shifts to her marital home, the centre where he was appointed gets affected.
Rejecting the defence's arguments, the court observed that an entirely new front of discrimination has now been opened by the respondents by including the contentious condition.
"The ostensible reason given to support the impugned condition that an unmarried woman after marriage would migrate to her matrimonial house does not pass the test of reasonableness and prudence and thus, the mere fact that a candidate is unmarried cannot be a reason to disqualify her," the court said in its order.
"Depriving a woman of public employment on the grounds of her being unmarried, apart from being violative of fundamental rights guaranteed to a woman under Articles 14 and 16 of the Constitution of India, impinges upon a woman's dignity," it stated.