As a hugely divisive debate raged over Tamil Nadu minister Udhayanidhi Stalin's "eradicate Sanatan Dharma" remark, a petition was filed in the Supreme Court on Thursday seeking its direction for registration of an FIR against him.
The petitioner has also sought an FIR against DMK leader and former union minister A Raja for his comments on Sanatan Dharma. Throwing his weight behind Udhayanidhi Stalin, the son of DMK chief and Tamil Nadu Chief Minister M K Stalin, Raja has likened 'Sanatan Dharma' to leprosy and HIV.
The application, filed in the top court by advocate Vineet Jindal, has also sought issuance of a contempt notice against Delhi and Chennai Police, accusing them of not implementing the directions of the apex court on hate speech.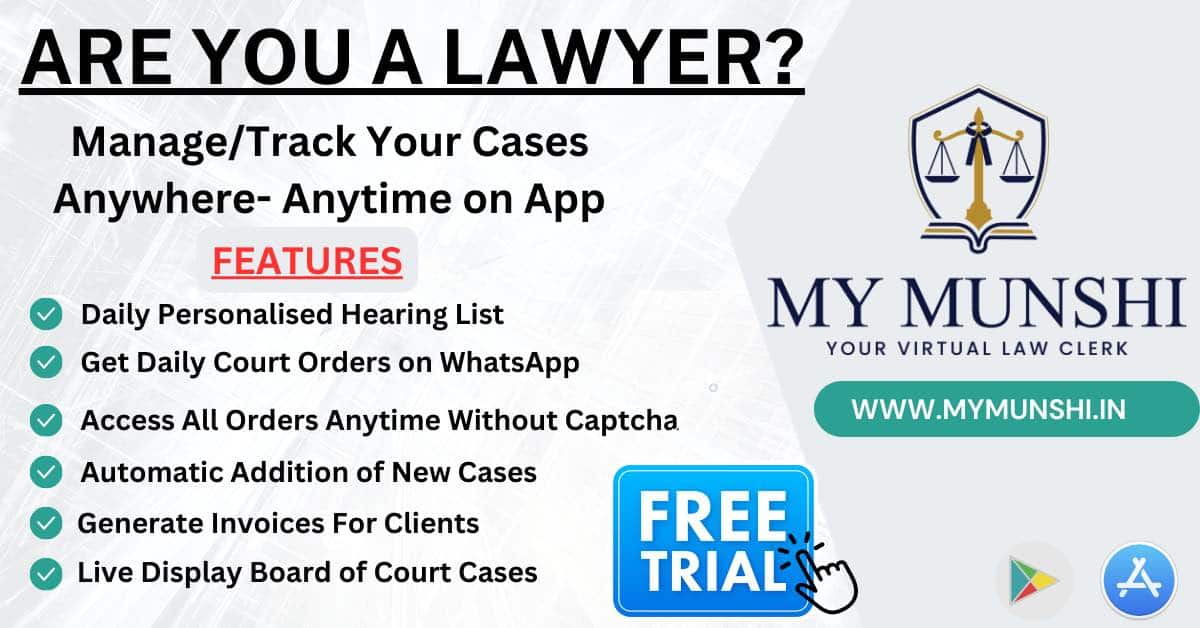 The top court had on April 28 this year directed all states and Union Territories to register cases against those making hate speeches even if no complaint was made.
The petitioner has sought direction to police to lodge FIR against Udhayanidhi Stalin, the film actor son of Tamil Nadu Chief Minister M K Stalin, and Raja for their comments, claiming they promoted enmity between different groups on ground of religion, race etc. These offences are punishable under the Indian Penal Code.
Jindal has also sought his impleadment in a pending petition that sought the apex court's directions to curb hate speech.
"It is respectfully submitted that the applicant, being a Hindu and Sanatan Dharma follower, his religious sentiments are hurt by statements made by the non-applicant Udhayanidhi Stalin calling for eradicating Sanatan Dharma and further comparing Sanatan with mosquitoes, dengue, corona, and malaria," Jindal has said in his application.
Raja, a former union minister, defended Udhayanidhi, saying his remarks were "mild and soft" and went on to equate Sanatan Dharma, a term loosely used to describe Hinduism, with even more dreaded diseases.
"If Sanatan Dharma should be commented in disgusting terms; once upon a time the leprosy and recently the HIV had stigma and as far as we are concerned, it (Sanatan) should be regarded like HIV and leprosy that had social stigma," the DMK's Deputy General Secretary said at a public event in Tamil Nadu on Wednesday.
The DMK is avowedly wedded to atheism.
Earlier, over 260 eminent citizens, including former judges and bureaucrats, had written to Chief Justice of India D Y Chandrachud urging him to take cognisance of Udhayanidhi Stalin's eradicate "Sanatan Dharma" remark.
In a letter to the CJI, the signatories, including former Delhi HC judge S N Dhingra, had said not only did Stalin make a hate speech but he refused to apologise for his remarks.