The Supreme Court on Tuesday reserved its verdict on the plea by former BSP MP Afzal Ansari, seeking suspension of his conviction in a 2007 Gangster Act case.
A bench of Justices Surya Kant, Dipankar Datta and Ujjal Bhuyan reserved the judgement after hearing arguments of senior advocate Abhishek Singhvi, appearing for Ansari, and Additional Solicitor General KM Nataraj, representing the Uttar Pradesh government.
During the hearing, Singhvi said the court must take a holistic view of the matter because if the conviction is not suspended, his Ghazipur constituency in Uttar Pradesh will go unrepresented in the Lok Sabha.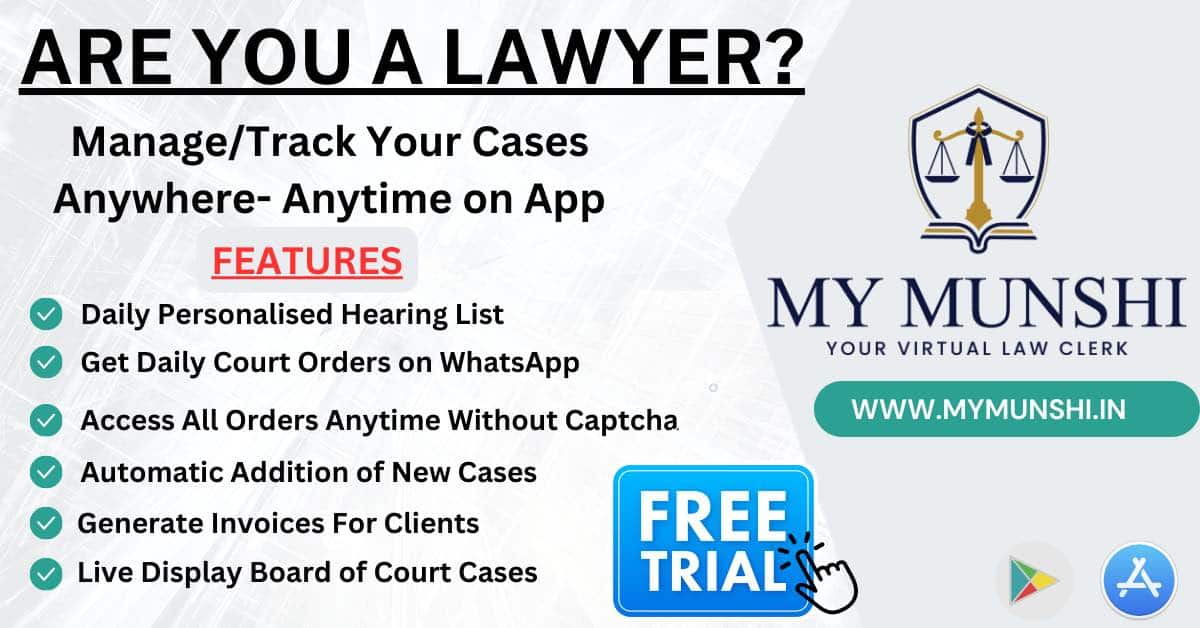 "He was a member of different standing committees of the Parliament, where he will not be able to contribute. Several schemes run from the Members of Parliament Local Area Development (MPLAD) scheme will be affected. He is five-time MLA and two-time MP and not going to run away," Singvi said.
He referred to the recent verdict in the criminal defamation case against Congress leader and Wayanad MP Rahul Gandhi and said his Lok Sabha membership was restored after the court stayed his conviction.
Singhvi said if Ansari's conviction is not suspended, byelection to his constituency will be notified and, resultantly, will cause prejudice to him in case he is acquitted by an appellate court.
Nataraj opposed Ansari's plea and said suspension of his conviction will defeat the very objective of section 8 of the Representation of the People Act which deals with disqualification of a lawmaker upon conviction in certain offences.
"He has been convicted under the Gangsters Act for which the minimum sentence is two years but he has been awarded four-year imprisonment. Once he is guilty, he cannot escape from serving the jail term," he said.
Nataraj said this court has exercised its plenary power to suspend conviction of a person (Rahul Gandhi) but it has been done in exceptional circumstances, and in this case, there is nothing exceptional.
On July 24, the Allahabad High Court had refused to suspend Ansari's conviction but granted bail to him in the case.
Ansari appealed against the judgement of the special MP/MLA court which sentenced him to four years imprisonment and fined Rs 1 lakh.
Also Read
The special MP/MLA court in Ghazipur had on April 29 convicted Ansari and his brother Mukhtar Ansari, an ex-MLA, in the 2007 Gangsters Act case. While sentencing Afzal Ansari to four years in jail, it had awarded 10-year imprisonment to Mukhtar Ansari.
The brothers were booked under the UP Gangsters Act in connection with the murder of the then BJP MLA from Ghazipur, Krishnanad Rai, on November 29, 2005 and the kidnapping-murder of Varanasi-based trader Nand Kishore Rungta in 1997.
Afzal Ansari was disqualified as a member of the Lok Sabha on May 1 after being convicted and sentenced in the kidnapping-murder case.
If his conviction is not stayed, Ansari will not be able to contest elections for 10 years. According to the Representation of the People Act, an MP or MLA sentenced to imprisonment of two years or more shall be disqualified "from the date of such conviction" and remain disqualified for another six years after serving time.