The Enforcement Directorate (ED) on Tuesday filed a chargesheet against Jet Airways founder Naresh Goyal and five others in the alleged fraud of Rs 538 crore at the Canara Bank.
Goyal was arrested by the ED on September 1 under the Prevention of Money Laundering Act (PMLA). He is currently in judicial custody and lodged at the Arthur Road jail here.
The chargesheet against Goyal and others was filed in a court here, which is likely to take cognisance of it on Wednesday, a lawyer linked to the case said.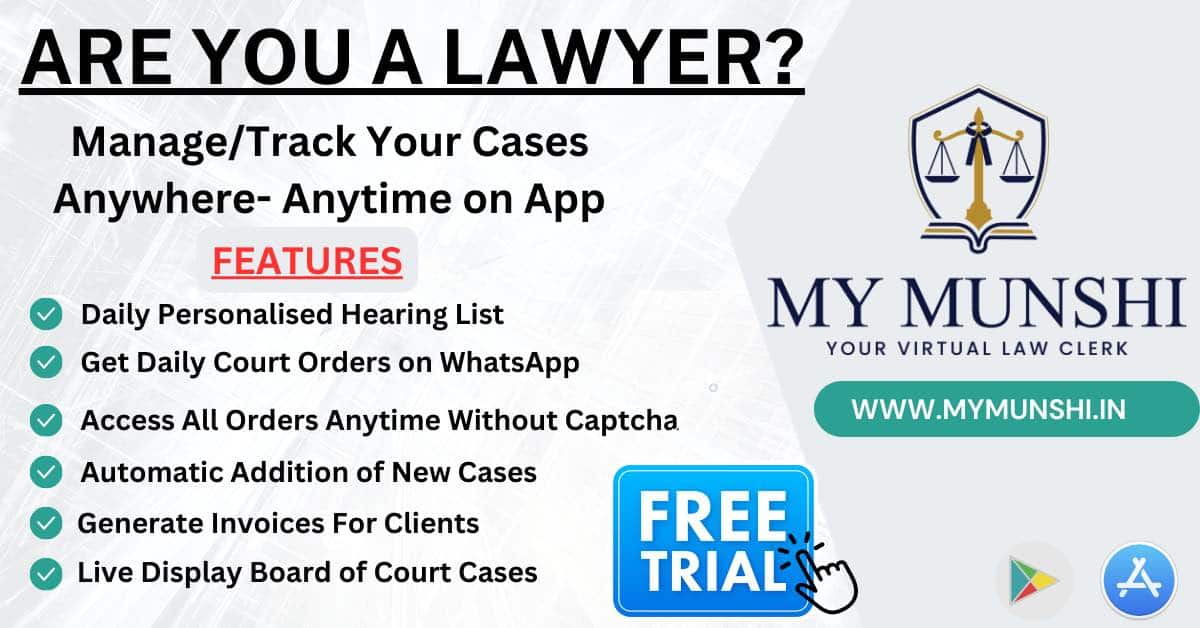 The money laundering case stems from the first information report (FIR) of the Central Bureau of Investigation (CBI) against Jet Airways, Goyal, his wife Anita and some former company executives of the now-grounded private airline in connection with the alleged fraud case.
The FIR was registered on the bank's complaint, which alleged that it sanctioned credit limits and loans to Jet Airways (India) Ltd to the tune of Rs 848.86 crore, of which Rs 538.62 crore was outstanding.
Earlier, during his remand hearing, the investigation agency had said that the Jet Airways founder siphoned off money from India to abroad by creating various trusts in foreign countries.
Also Read
The investigation revealed that the accused has created various Trusts abroad and through those trusts he purchased various immovable properties. The money for those trusts is nothing but the proceeds of crime (POC) siphoned off from India to abroad, it had said.
The ED said that their investigation further revealed that Goyal had purchased high value properties in Mumbai and subsequently sold the same. He also formed a web of the companies in India through which he has acquired a lot of immovable properties.
Citing an audit report, the ED has claimed that the loans availed by Jet Airways (India) Limited (JIL) were used for purchasing immovable assets such as furniture, apparel and jewellery.
Salaries of Goyals' residential staff and operational expenses of a production company of his daughter were also paid from the accounts of JIL.