The Bombay High Court on Thursday granted interim stay on two notices issued by IDBI Bank to Jet Airways founder Naresh Goyal and his wife Anita under provisions of the RBI's master circular to declare them as wilful defaulters.
A division bench of Justices GS Patel and Neela Gokhale stayed the operation of the notices, related to a loan disbursed by the bank to the airline that was grounded in 2019, till July 24 when it would hear a petition filed by the Goyals.
The 73-year-old businessman and his wife, in their plea, have challenged the notices, claiming they violated principles of natural justice.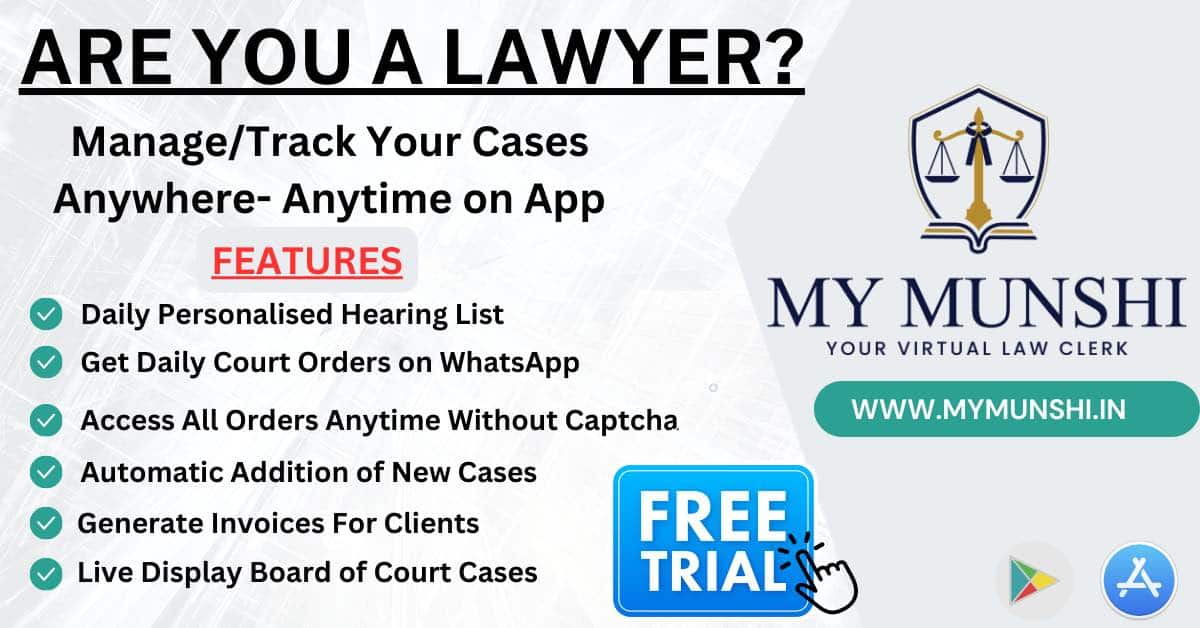 The petition stated that the bank had failed to provide the Goyals with the documents which they relied upon to pass the orders.
The couple also claimed they had not been granted a hearing.
Also Read
"The (IDBI Bank) orders are in derogation of the intent behind the RBI master circular in that under the circular, the decision taken to classify a borrower as a wilful defaulter should be well documented and supported by requisite evidence.
"In the present case, neither of the orders are based on documentary evidence and nor do they contain cogent reasons for declaring Goyals as wilful defaulter," the petition said.
The plea insisted the Goyals had not taken any loan from IDBI Bank in their personal capacity and maintained it was Jet Airways, as a company, that had taken the loan.