The Supreme Court on Friday refused to pass any order on the Tamil Nadu government's plea seeking release of 24,000 cusecs of Cauvery water daily by Karnataka for irrigating the standing crops.
A three-judge bench headed by Justice BR Gavai sought a report from the Cauvery Water Management Authority (CWMA) on the amount of water released by Karnataka, after Additional Solicitor General Aishwarya Bhati informed the court that a meeting of the authority is scheduled for Monday.
"We do not possess any expertise on the matter. The ASG informs that authority is meeting on Monday to decide discharge of water for next fortnight.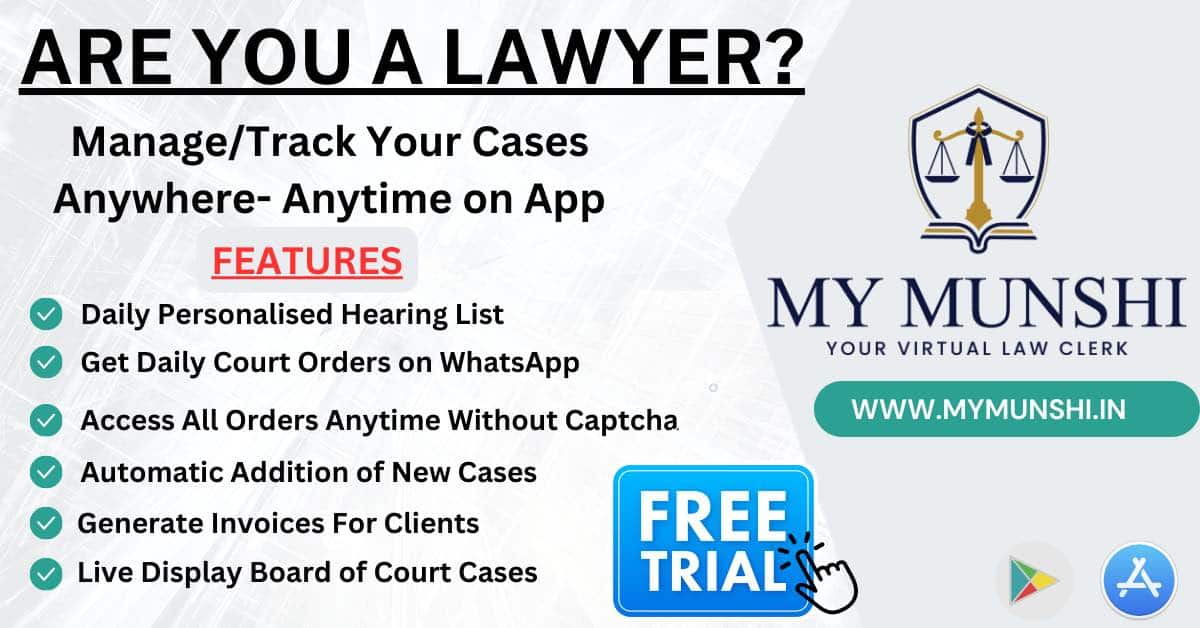 "We find that it will be appropriate that CWMA submits its report on whether the directions issued for discharge of water have been complied or not," the bench, also comprising Justices PS Narasimha and PK Mishra, said.
Additional Solicitor General Aishwarya Bhati, appearing for the Centre, informed the bench that the meeting of CWMA is scheduled to be held on August 28 to consider the discharge of water for the next 15 days.
Senior advocate Shyam Divan, representing Karnataka, said it has been a distressing year for the state, and since it received scanty rainfall, a shortfall in releasing water to Tamil Nadu is inevitable.
He said the water earmarked by CWMA has already been discharged but it takes three days for it to travel to Tamil Nadu.
Senior advocate Mukul Rohatgi, appearing for Tamil Nadu, said water has not been made available to the lower riparian state despite orders from CWMA.
The matter will now be taken up for consideration on September 1.
The Karnataka government has described as "wholly misconceived" Tamil Nadu's plea seeking a direction from the top court that it be asked to release 24,000 cusecs (cubic foot per second) of Cauvery water daily for standing crops.
The Karnataka government, in an affidavit filed in the top court, has said Tamil Nadu's plea was based on an incorrect assumption that "the current water year is a normal water year and not a distressed water year".
Rainfall has been 25 per cent lower and the water inflow into Karnataka's four reservoirs 42.5 per cent lesser, the affidavit said, adding that the stipulated release shall not be applicable this year.
The Karnataka government said in the affidavit the southwest monsoon has largely failed so far during the current water year.
Due to the same, a "distress condition" has arisen in the Cauvery basin in Karnataka, it said.
"Karnataka, therefore, is not obliged to and it cannot be compelled to ensure water as per the stipulated relief is prescribed for the normal year," the affidavit stated.
A bench headed by Chief Justice of India DY Chandrachud had earlier said a fresh bench will be set up to hear the decades-old dispute between Tamil Nadu and Karnataka over sharing of the Cauvery river water.
Referring to the deliberations of the Cauvery Water Management Authority in Delhi in August, Tamil Nadu Water Resources Minister Duraimurugan had said the requirement for Cauvery water was emphatically put forth by state officials.
"However, Karnataka as usual changed its stand and categorically said that it could only release 8,000 cusecs and that too only till August 22," he had said.
Also Read
The minister had said it was unanimously decided at a meeting of the Cauvery Water Regulatory Committee on August 10 that 15,000 cusecs per day would be released by Karnataka to Tamil Nadu for 15 days.
"Hence, the Tamil Nadu government has no other option but to approach the Supreme Court. Soon, a case will be filed in the apex court. Justice will win and we will get water and Chief Minister MK Stalin-led government is determined to get water," he had said.
The combined storage capacity of the four dams in Karnataka is 114.571 tmc ft (thousand million cubic feet) and it has 93.535 tmc ft storage, which is about 82 per cent, the minister had said.
Duraimurugan had alleged that Karnataka does not "have a heart" to share water with Tamil Nadu though it had enough water.