The Supreme Court Tuesday refused to entertain a plea by disgraced self-styled godman Asaram, serving life term in a rape case, for suspension of sentence.
A bench of Justices Sanjiv Khanna and SVN Bhatti told senior advocate Devadatt Kamat, appearing for Asaram, that the court is not inclined to entertain the petition and asked him to prepare for arguing the appeal before the high court against the life sentence awarded to him on April 25, 2018 by the Jodhpur trial court.
Kamat, while pleading the preacher's case, submitted he has been in jail for around 10 years and the high court has erred in not considering the aspect of his ill health.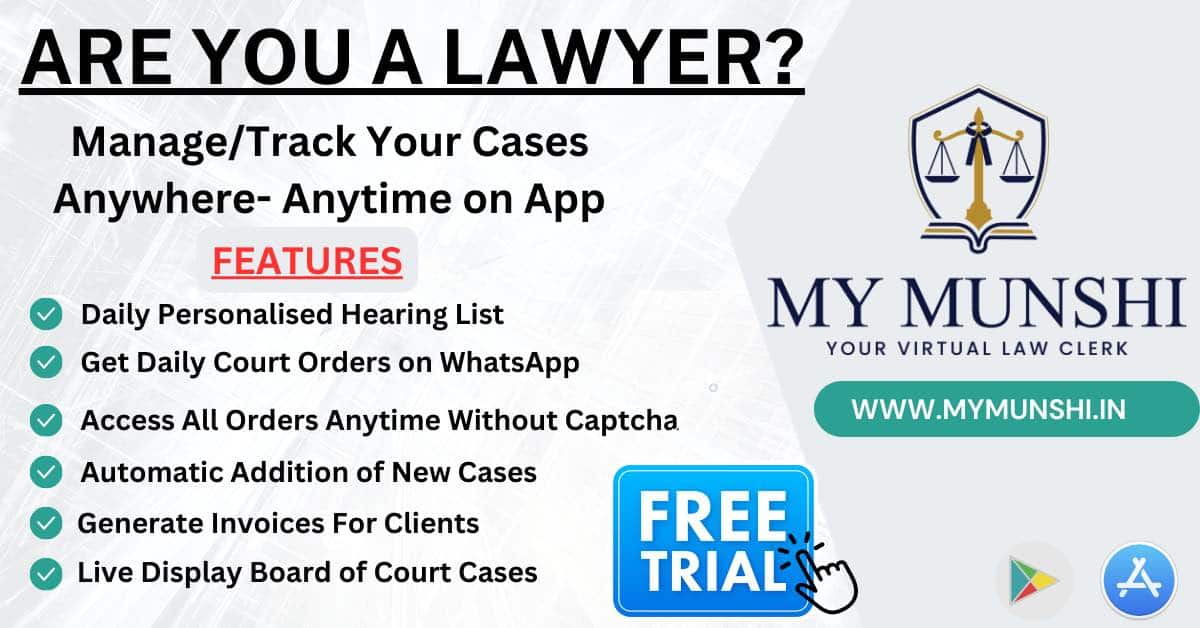 "You should prepare for a regular appeal which is to come up for hearing before the high court," the bench said, adding it is inclined to dismiss his appeal filed against the Rajasthan High Court order of July 7, 2022.
Kamat requested the court to not dismiss the appeal and said he is willing to withdraw it.
The bench then allowed him to withdraw the plea and said if Asaram's regular appeal against the conviction and sentence is not taken up for hearing expeditiously, he will be at liberty to file a fresh application for suspension of sentence before the high court.
On July 7, 2022, the high court while noting that it is Asaram's third attempt to seek suspension of sentence, had dismissed his plea saying, "…looking to the nature and gravity of the allegations, and considering the fact that the appeal itself is ripe for hearing, we are of the opinion that the appellant (Asaram) does not deserve indulgence of bail. Hence, the instant application for suspension of sentences is rejected as being devoid of merit."
It had noted the self-styled godman was convicted by the special POCSO court at Jodhpur for various offences of sexual assault including rape and sentenced to life imprisonment (till the remainder of his natural life).
Also Read
The high court had also noted that Asaram continues to be in custody in a sexual assault case registered in Gujarat.
On August 31, 2021, the top court had dismissed Asaram's petition seeking suspension of his sentence for a few months for undergoing ayurvedic treatment.
Asaram has been in custody since September 2, 2013 after he was arrested in Indore and brought to Jodhpur for raping a teenage girl in his ashram in 2013.
His accomplices Sharad and Shilpi were sentenced to 20 years in jail by the trial court in the same case.
The teenager had alleged in her complaint that Asaram had called her to his ashram in Manai near Jodhpur and raped her on the night of August 15, 2013.