A single-judge bench of the High Court of Karnataka on Tuesday quashed the March 23 appointment of Prof Lokanath N K as the Vice Chancellor of the University of Mysore.
The court also directed the State government to follow the procedure and appoint a new VC to the university.
Justice N S Sanjay Gowda ordered quashing of the appointment in the judgment on a petition filed by Sharath Ananthamurthy, professor, School of Physics, University of Hyderabad.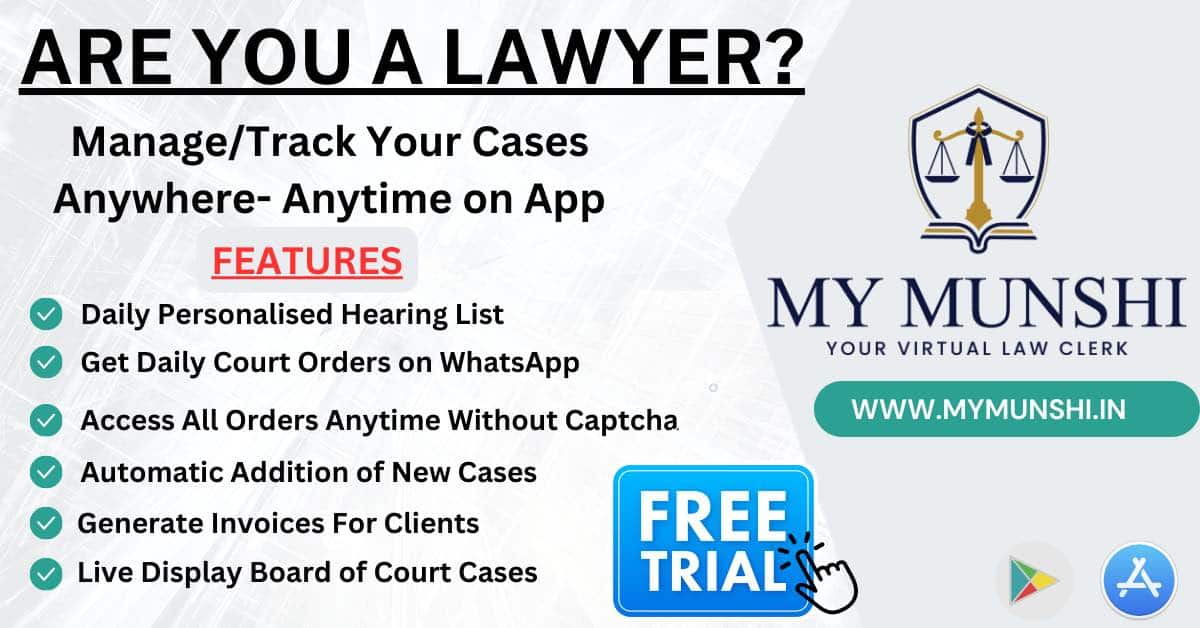 Ananthamurthy, son of Jnanpith Award winning Kannada writer, the late U R Ananthamurthy, had challenged the appointment alleging that it was in violation of rules. It was alleged that Prof Lokanath faces criminal charges and was not qualified for the post.
The petition had alleged that Lokanath was not eligible to be considered for the post of Vice-Chancellor and the authorities in alleged violation of Clause 7.3.0 of the UGC regulations recommended his name in the panel of candidates.
Ananthamurthy had filed his application for the post of Vice Chancellor on November 18, 2022. Another applicant, Prof H Rajashekar had approached the High Court challenging the remarks made against his name in the main list. The HC on March 6, 2023 disposed of that petition directing the authorities to appoint the VC strictly in accordance with rules.
The Search Committee submitted a fresh list of three names that included the name of Prof Lokanath on March 16. Ananthamurthy in his petition before the HC had claimed that this was done despite Lokanath being ineligible.
Lokanath was selected as the Vice Chancellor on March 23.