The Supreme Court on Monday refused to entertain the bail plea of Leena Paulose, the wife of alleged conman Sukesh Chandrashekar, in a Rs 200 crore extortion case, observing the allegations against her are serious.
A bench of Justices Aniruddha Bose and Bela M Trivedi said there was no change of circumstances since the bail plea was last rejected by the Delhi High Court.
"The allegations are fairly serious. Sorry. We have taken the decision. The high court has already examined the matter," the bench said.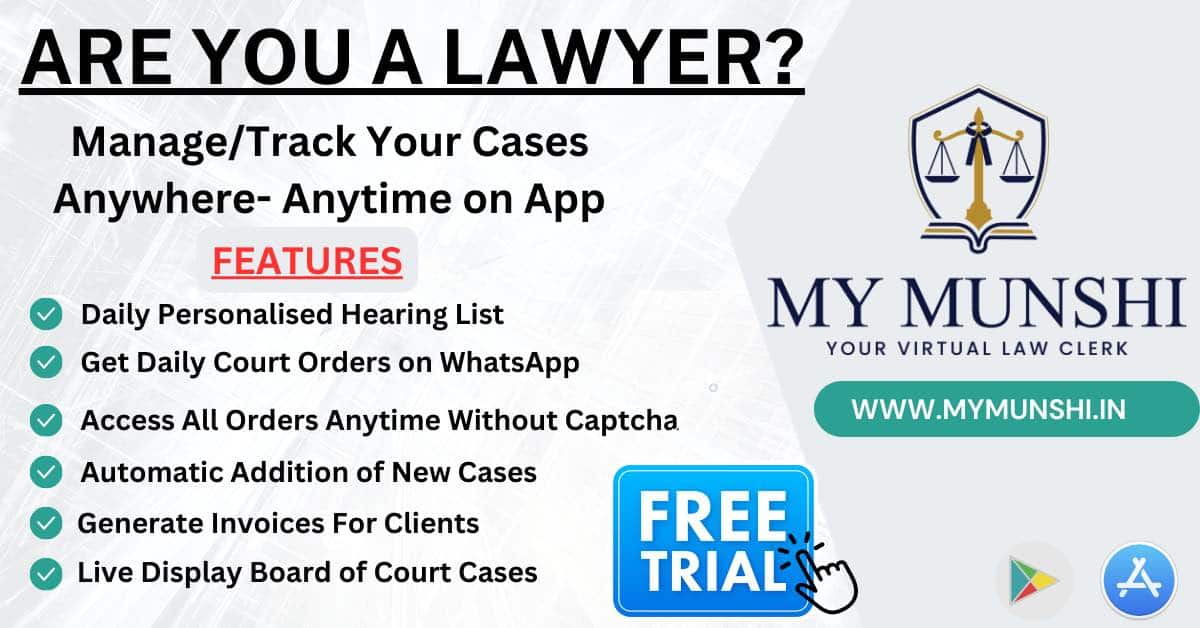 Senior advocate R Basant, appearing for Paulose, withdrew the petition after sensing the court's disinclination to grant her bail and the matter was dismissed as withdrawn.
The apex court in its order said," The petitioner submits that he (the counsel) has instructions not to proceed in the matter. the petition is dismissed as not pressed."
The Delhi High Court had on July 11 dismissed the bail plea of Paulose, saying the probe has revealed that the couple acted in tandem in running the organised crime syndicate and used the proceeds of crime for promoting their business and other interests.
The high court said the investigation has shown the proceeds of crime were used for air travel and purchase of high-end branded gifts for Bollywood celebrities.
The Delhi Police had registered an FIR against Chandrashekar for allegedly duping the wives of former promoters of Ranbaxy, Shivinder Singh and Malvinder Singh, of Rs 200 crore with the promise of securing bail for their husbands. Chandrashekar has been accused of impersonating a law ministry official to cheat the wives of the two businessmen brothers.
There are several other ongoing investigations against him across the country.
Chandrashekar and Paulose, who are also facing proceedings in a money laundering case registered by the ED, were arrested by Delhi Police in the extortion case involving the wives of the Singh brothers, along with others.
Also Read
The police also invoked the Maharashtra Control of Organised Crime Act (MCOCA) in the case.
The Delhi Police had alleged that Paulose and Chandrashekar along with others used hawala routes and created shell companies to park the money earned as proceeds of crime.
Paulose had sought bail claiming she complied with many demands and suggestions of her husband in good faith and as a dutiful wife without understanding the consequences.
She had submitted that most of the offences for which she has been booked by Delhi Police are bailable and claimed she has no direct connection with the crimes committed by her husband.