The Supreme Court has granted interim bail to a man accused in a case lodged under the anti-narcotics law, noting that he is on ventilator support.
A bench of Justices Krishna Murari and Sanjay Kumar took into account the medical condition of the man and also noted that he has been in jail for more than one year and seven months.
The bench said it took into consideration the medical condition of the petitioner who, although discharged, was on ventilator support.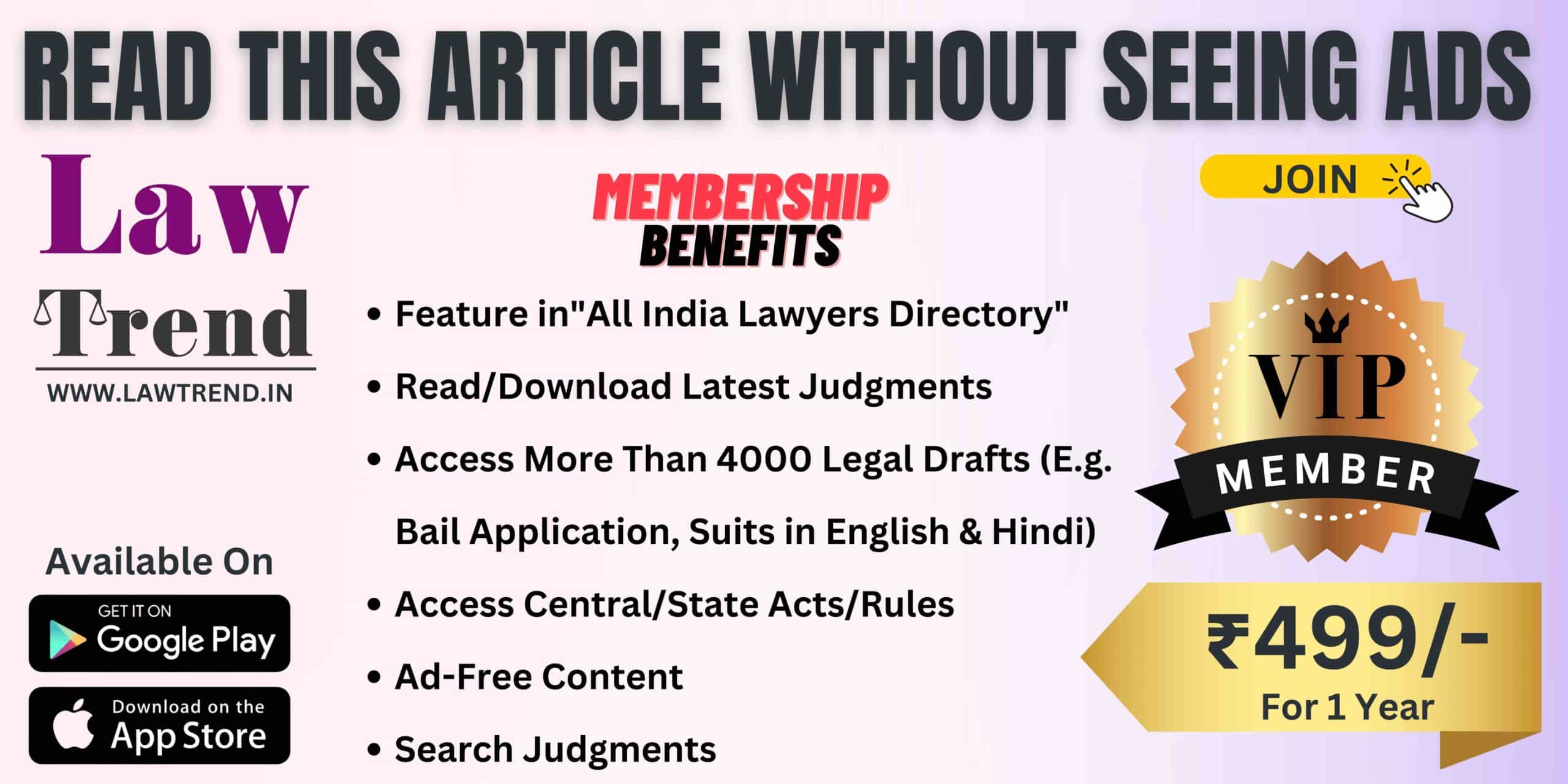 "…Because of the non-availability of advanced proper medical treatment in jail and considering the fact that the petitioner has been in incarceration for more than one year and seven months, we are inclined to release the petitioner on bail," the bench said.
"Accordingly, the petitioner is directed to be released on bail, subject to such terms and conditions which the trial Court may deem fit and proper to impose," the bench said.
The top court had in March granted interim bail to the accused.
Advocate Namit Saxena, appearing for the accused, submitted that the accused is facing charges under the Narcotic Drugs and Psychotropic Substances Act for possession of 10 kg ganja.
He told the court that his client's medical condition has deteriorated and is currently on ventilator support.
The top court was hearing a plea filed by Salim Majothi challenging an order of the Gujarat High Court which had dismissed his bail plea.
The plea alleged that the high court, without looking into the facts and circumstances of the case and without appreciating that nothing could be found against the petitioner to show his involvement in the alleged crime for which he has been incarcerated, dismissed his petition.
The petitioner has been incarcerated for the offences under Section 8(c), 20(b) and 29 of the NDPS Act, 1985.
"The courts below failed to take into account a plethora of reasons, including the ill health of the petitioner and the bail granted to the co-accused persons, while passing the impugned order. The petitioner at the time of filing of the present special leave petition is on ventilator," the plea submitted.