The Supreme Court Monday granted those affected by the railways' demolition drive near Krishna Janmabhoomi in Mathura in Uttar Pradesh the liberty to move the Allahabad High Court to challenge the move.
A bench comprising Chief Justice D Y Chandrachud and Justices J B Pardiwala and Manoj Misra took note of the submission that there was an urgency as the railways was going ahead with its demolition drive against alleged illegal constructions and that the high court was closed today.
"This matter pertains to demolition of settlements near the Krishna Janmabhoomi in UP. They have been there since the 1800s…There was an injunction suit pending against the notice for demolition. Unfortunately, the high court is closed," a lawyer said during a brief mention, and requested the apex court to list the matter for hearing today iteself.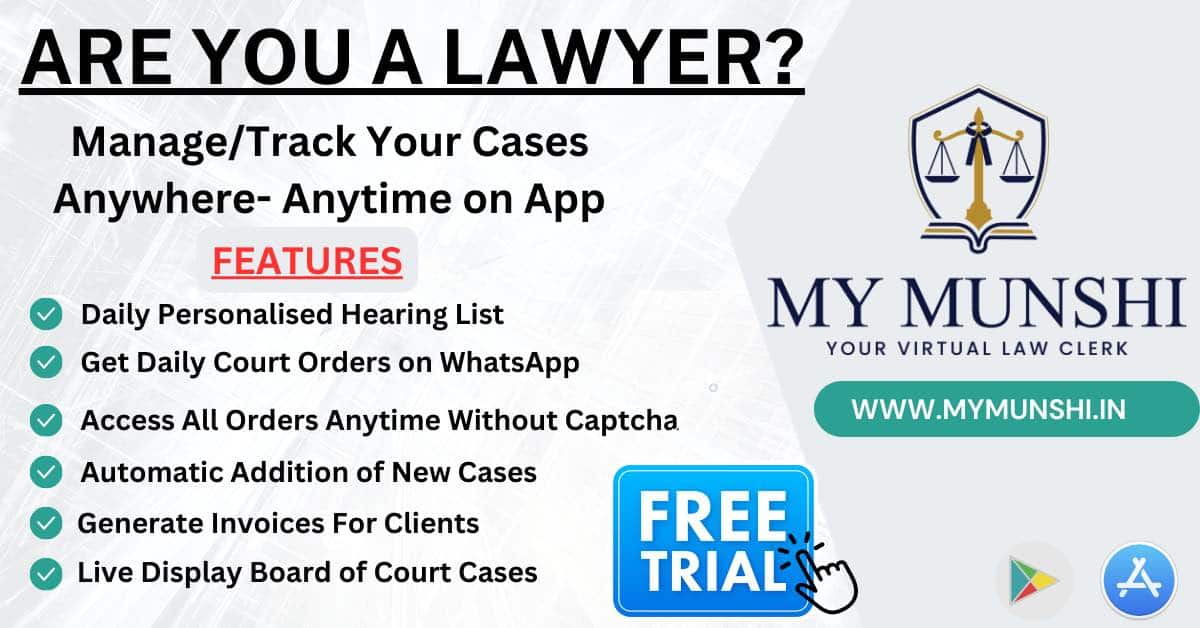 The petition can be mentioned before the Chief Justice of the high court, the CJI said.
"We will give you liberty to move the Chief Justice of Allahabad High Court. Please approach the high court," the CJI said.