The Supreme Court on Friday dismissed a PIL seeking revocation of the film certificate of controversial movie "Adipurush", saying cinematic representation may not be an exact replica of text.
A bench of Justices S K Kaul and Sudhanshu Dhulia said the film has got certificate from the censor board and it would not be appropriate for this court to interfere.
The top court said such matters should not be entertained by courts.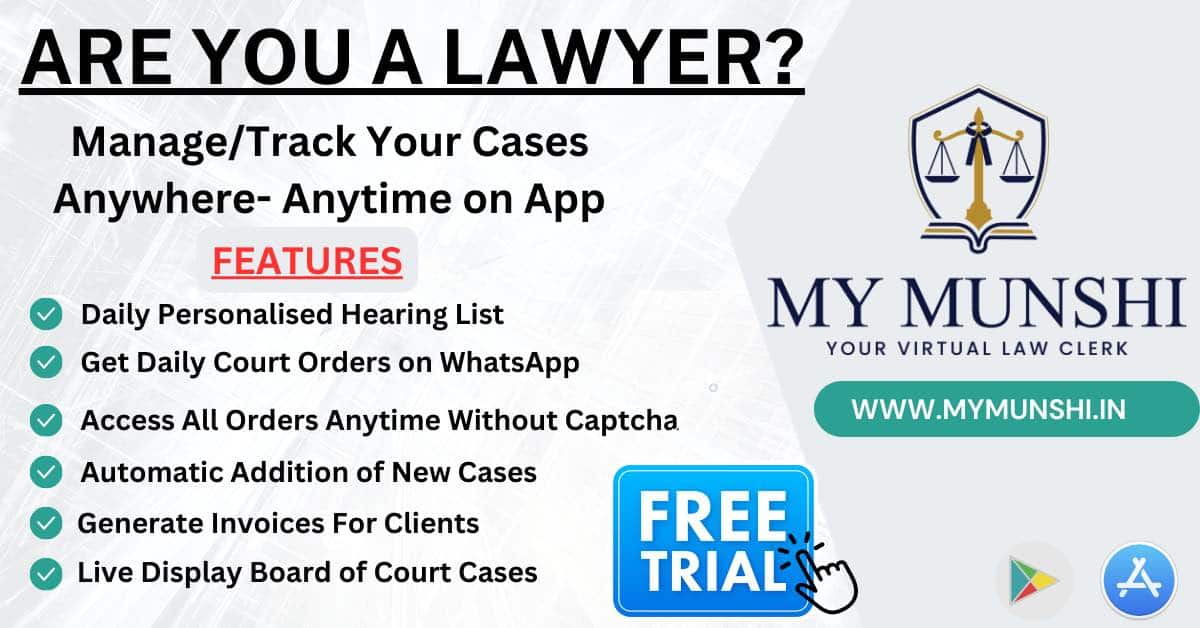 "Why should we entertain under Article 32 of the Constitution of India. Everybody is now touchy on everything. Every time you come to the Supreme Court. Should we scrutinise everything?..The level of tolerance for films, books these days going down," the bench observed.
The top court was hearing a plea filed by advocate Mamta Rani seeking revocation of film certificate of the movie for allegedly distorting sacred texts.