A fake quote attributed to Chief Justice of India (CJI) DY Chandrachud urging people to protest against the government is currently circulating on WhatsApp.
However, both the offices of the CJI and the Secretary General of the Supreme Court have confirmed that the quote is fake.
The viral message features an image of CJI Chandrachud with a text header reading "Indian democracy Supreme Court Zindabad." The accompanying caption encourages people to unite and protest against the government, assuring them that the CJI is with them.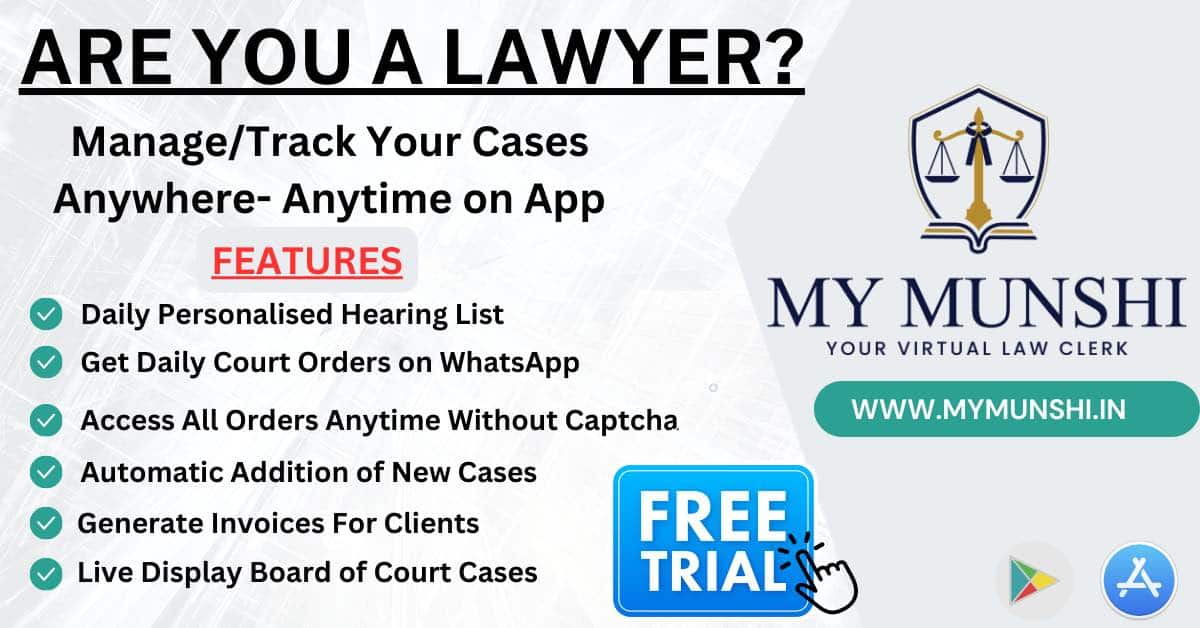 On Monday the Supreme Court Public Relations Office issued a notice stating:
"It has come to the notice of the Supreme Court of India that a social media post (invoking the public to protest against authorities) using a file photograph and falsely quoting the Chief Justice India is being circulated. The post is fake, ill-intended and mischievous. No such post has been issued by the Chief Justice of India nor has he authorised any such post. Appropriate action is being taken in this regard with the law enforcement authorities"