The Supreme Court on Friday sought the Centre's response on a plea challenging the constitutionality of the recent amendments to the Forest (Conservation) Act.
A bench headed by Justice BR Gavai issued notice to the Ministry of Environment and Forests and the Ministry of Law and Justice on the petition.
The top court was hearing a plea filed by retired civil servant Ashok Kumar Sharma and others challenging the constitutionality of the Forest (Conservation) Amendment Act 2023, saying that the new law will significantly undermine the country's long-standing forest governance framework.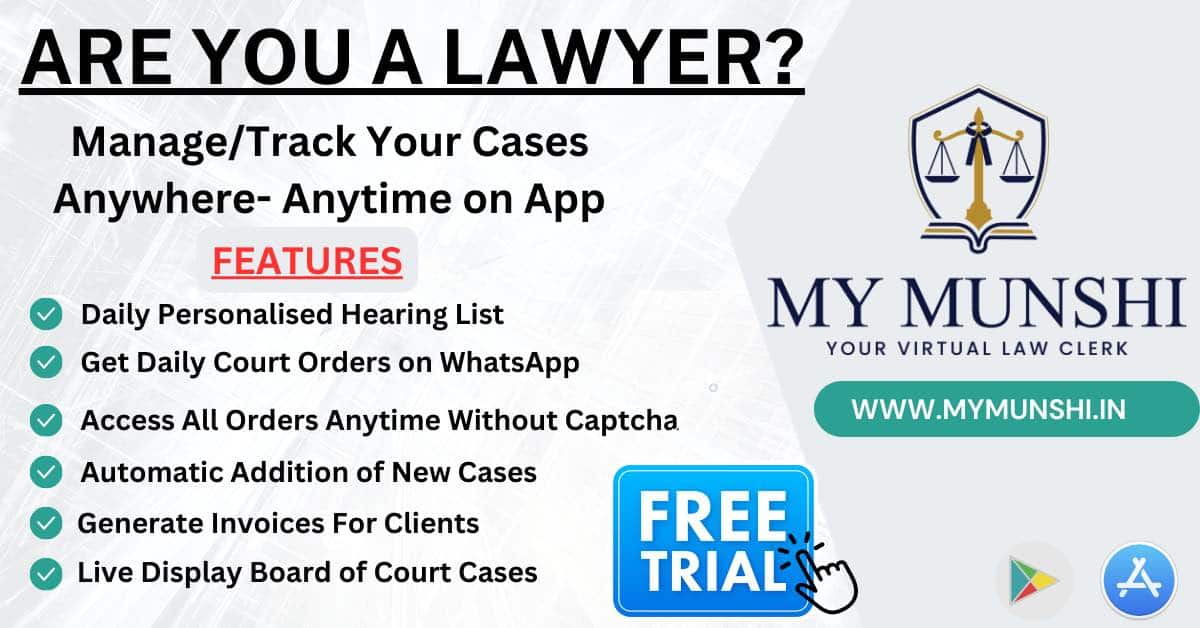 "The 2023 Amendment Act arbitrarily permits several categories of projects and activities in forest land, while exempting them from the purview of the FC Act. These projects and activities are vaguely defined in the impugned law, and could be interpreted in a manner that serves vested commercial interests, at the cost of much larger public interest," the petition said.
The Forest (Conservation) Amendment Bill, 2023, was passed by the Lok Sabha on July 26 and by the Rajya Sabha in August. It sought to exempt land within 100 km of the country's borders from the purview of conservation laws and permitted zoos, safaris and eco-tourism facilities in forest areas.
Also Read
According to the petition, zoos hold captive animals and safari parks are merely larger enclosures, and cannot by any means be equated with measures for conservation of wildlife or forestry activity.
"This is a blatant attempt to open floodgates to increased forest diversions, while ignoring the associated negative impacts on otherwise intact forests and wildlife from the creation of permanent structures, huge constructions, access roads, power transmission lines and other supporting infrastructure for such zoos and safaris.
"The 2023 Amendment Act also permits the Central Government not to treat surveys and explorations in forest lands as non-forest uses and thus exempt from scrutiny. Such provisions subvert basic public interest and commitment to nature conservation," the plea said.