A court here on Friday granted interim bail for two months to an accused arrested in connection with the firing incident on the Tis Hazari district court premises during a fight between lawyers.
Additional Sessions Judge Pawan Singh Rajawat was hearing the interim bail plea of accused Sandeep Sharma.
Noting a report of the jail superintendent regarding the accused's medical condition, the court said Sharma was suffering from various ailments, including spine problems, urinary tract infection and high sugar and potassium levels.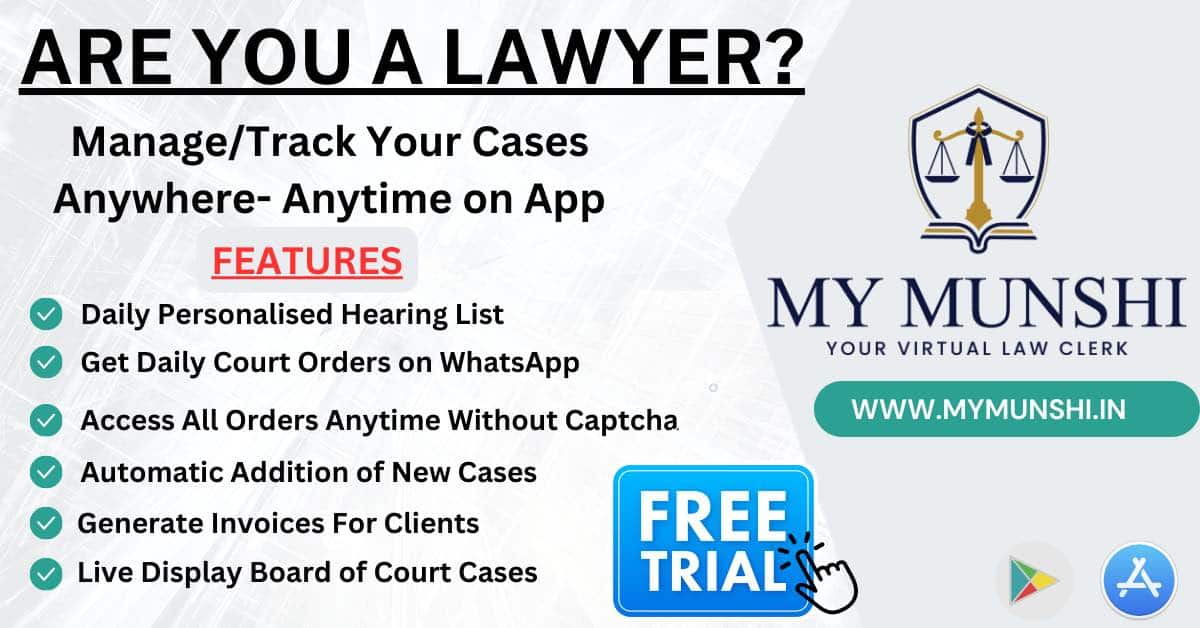 It said that according to the report, Sharma was taken to a government hospital, which had advised physiotherapy, neurology opinion, blood sugar control and lumbo sacral belt along with a review after two weeks to plan for surgery.
"The accused or applicant is in judicial custody for more than three months and considering the number of ailments, including advice of spine surgery of the accused, I am satisfied that case of interim bail is made out on the medical condition of the accused for undergoing the planned spine surgery and recovery for 60 days i.e, till December 20," the court said.
Also Read
It said the grant of interim bail would not hamper the trial.
"In the above facts and circumstances of the case, applicant Sandeep Sharma is admitted to interim bail till December 20 on furnishing hail bond of Rs 25,000 with one surety in the like amount," the court said.
ASJ Rajawat also imposed other bail conditions, including the accused informing his whereabouts to the investigating officer by phone every third day, not tampering with evidence, not contacting, threatening or influencing witnesses, and attending the hearings.
During the proceedings, accused's counsel Sanjay Sharma said his client required urgent medical treatment for severe spine problems.