A court here Tuesday allowed police to quiz Sandeep Sharma in their custody for two days in connection with the firing incident in the Tis Hazari district court premises during a fight between lawyers.
Two more advocates, Jitesh Khari and Shiv Ram Pandey, were produced in the court after their arrest on Tuesday. They along with the five advocates, who were in police custody, were sent to judicial custody for 14 days.
A gun was fired in the Tis Hazari court premises on July 5 during a fight between two groups of lawyers, police have claimed.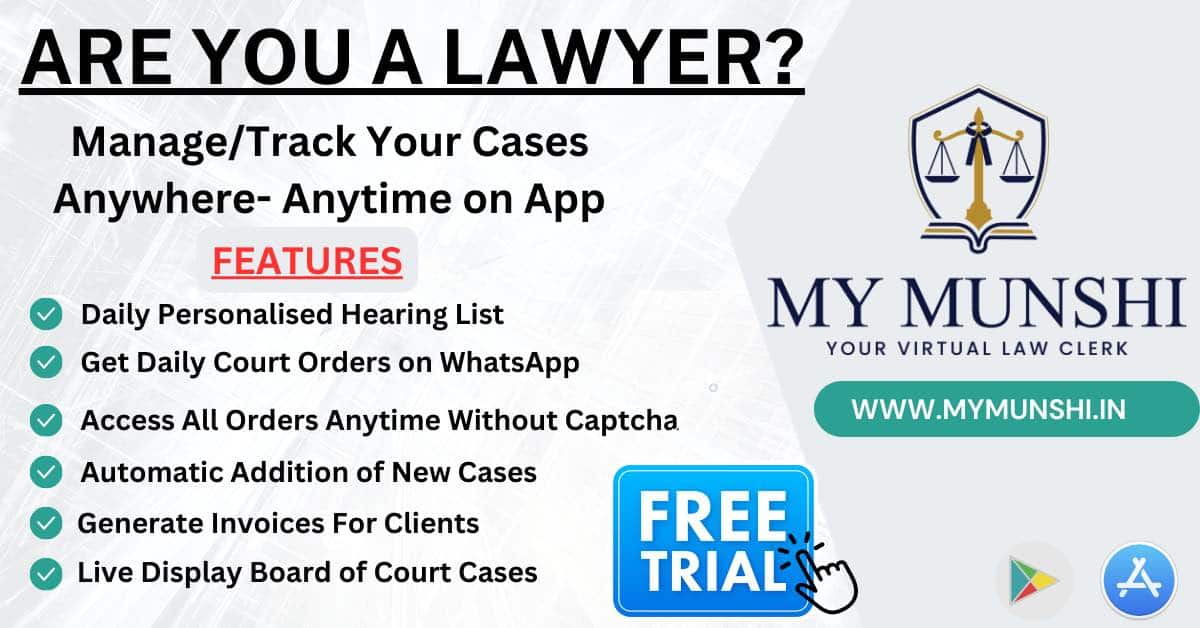 Police arrested Sachin Sangwan, Aman Singh, and Ravi Gupta on July 6, and Manish Sharma and Lalit Sharma on July 7. They were sent to four days and three days of police custody respectively. All of them are lawyers.
On Monday, their custodial interrogation was extended by a day.
During court hearing, the investigating officer sought Sharma's custodial interrogation for two days, saying it was required to find out the source of the gun and to apprehend the other people involved in the matter.
"Two days' police custody of accused Sandeep Sharma granted. All the guidelines of Apex Court be complied with and it is directed to investigating agency that the accused should not be subjected to any torture during police custody," Metropolitan Magistrate Chatinder Singh said.
"Rest of the accused persons namely Manish Sharma, Lalit Sharma, Aman Singh, Ravi Gupta, Sachin Sangwan, Jitesh Khari and Shiv Ram Pandey are hereby sent to judicial custody for 14 days," the magistrate added.
Advocates Sanjay Sharma and Karan Sachdeva along with other counsels also moved an application stating since the seven accused were practising advocates, they could be kept in judicial custody separately.
Also Read
"Jail Superintendent is directed to lodge the accused persons as per jail manual," the court said.
The court also allowed the applications of Manish Sharma and Lalit Sharma to continue having their prescribed medicines.
An FIR was registered at Subzi Mandi Police Station against eight people and a few others under IPC sections 147 (rioting) 148 (rioting, armed with a deadly weapon), 149 (unlawful assembly), 307 (attempt to murder), and 34 (common intention) and under provisions of the Arms Act.