mportant cases heard in the Delhi High Court on Tuesday, July 11:
* HC dismissed the bail plea of Leena Paulose, wife of alleged conman Sukesh Chandrashekar, in a Rs 200 crore extortion case, saying the investigation has revealed that the couple acted in tandem in running the organised crime syndicate by using the proceeds of crime in promoting their business and other interests.
* HC dismissed a plea by the Enforcement Directorate seeking a direction that AAP leader Satyendar Jain, facing prosecution in a money laundering case, be medically examined at any other hospital like AIIMS instead of Delhi government-run Lok Nayak Jai Prakash (LNJP) Hospital.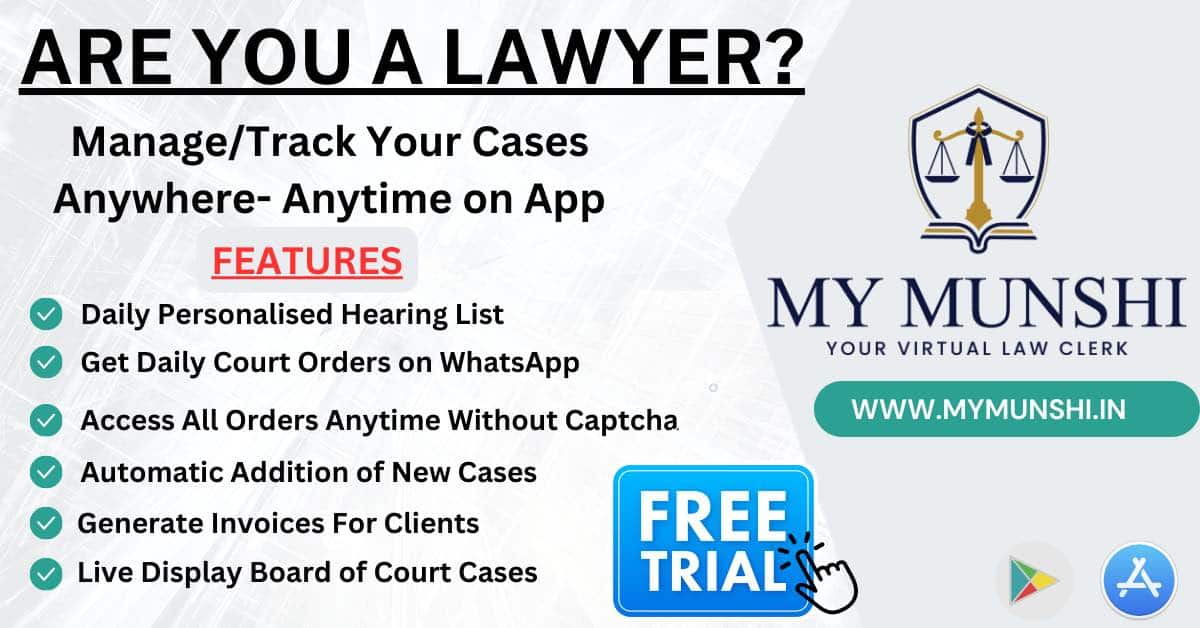 * HC has asked social media platform LinkedIn to place before it the details of its grievance officers as well as the procedure followed by them whenever a complaint is received under the IT (Intermediary Guidelines and Digital Media Ethics Code) Rules.
* Teachers of unaided private schools are entitled to same pay and emoluments as their counterparts in government schools, the HC has said.