The Supreme Court on Friday dismissed a PIL seeking registration of an FIR against senior BJP leader Kailash Vijayvargiya and others over his controversial remark on clumsily attired women.
A bench of Justices KM Joseph and BV Nagarathna rejected the plea which sought a mechanism at the central and state level to deal with people making such remarks.
The bench said if the petitioner, Delhi resident Anjale Patel, and others had grievances over the statement, they could approach an appropriate forum including the lower court.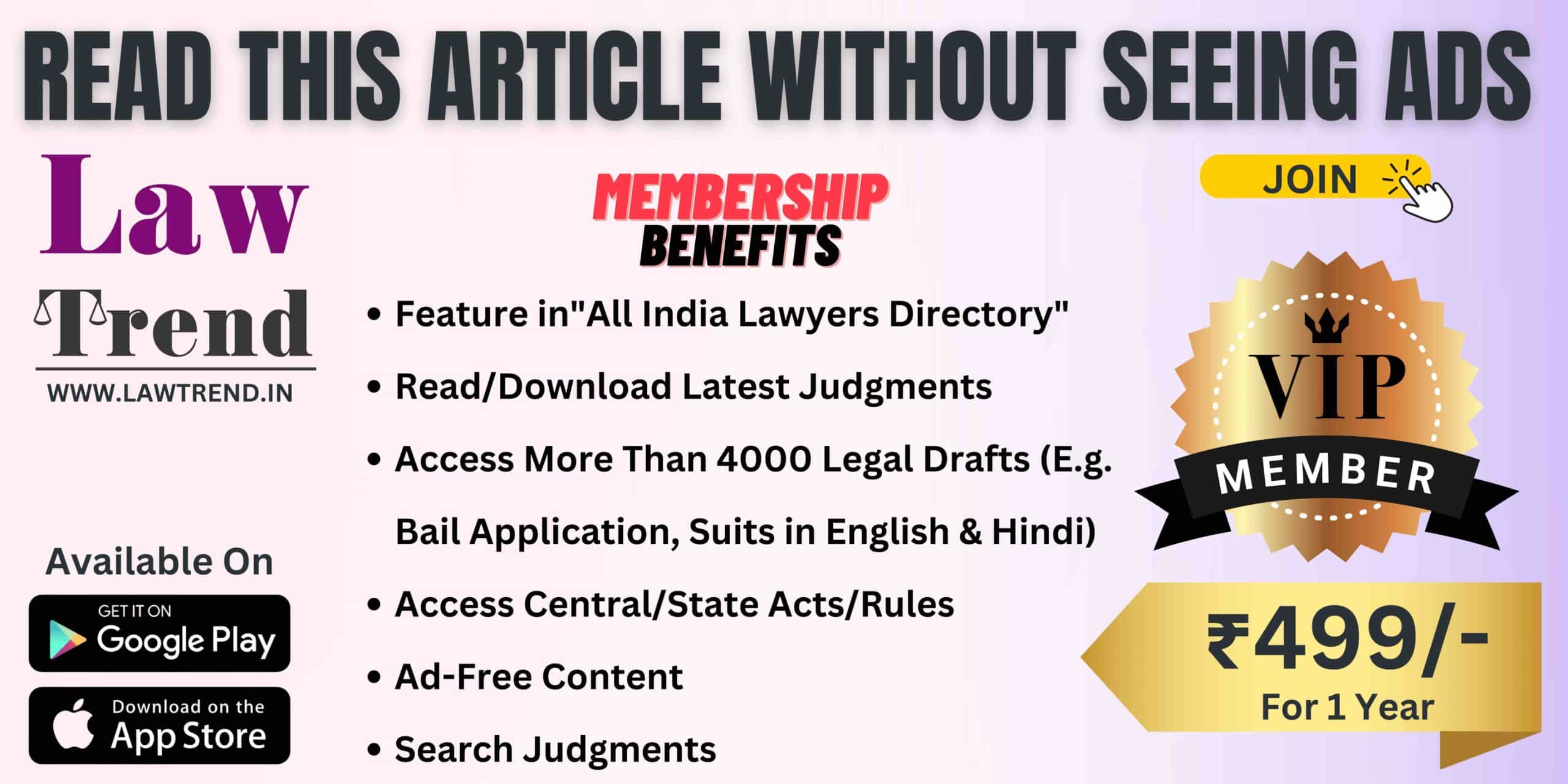 On April 6, Vijayvargiya, a BJP general secretary, had said "badly dressed" women looked like "Shurpnakha". In Ramayana, Shurpnakha is the sister of demon king Ravan.
Vijayvargiya came under fierce attack from women's groups who called his comments, made at a function in Indore, "sexist and misogynistic".
Advocate Satya Mitra, appearing for the petitioner, sought registration of an FIR against the BJP leader under section 354 (outraging the modesty of woman) and section 500 (punishment for defamation).
He said there should be a mechanism, either at the Centre or state level or both, to deal with and take action against those making such statements.
The bench said although it is dismissing the petition, it should not be construed that it is approving the statement.