The High Court of Karnataka on Friday upheld the seizure of Rs 5,551.27 crore from Xiaomi India for violation of the Foreign Exchange Management Act (FEMA).
The Enforcement Directorate (ED) had seized the amount from the company's account and this was upheld by the Competent Authority. Xiaomi had challenged the Competent Authority's order in the HC.
Justice M Nagaprasanna dismissed the petition today, holding that it was valid under Section 37 A of FEMA. However, liberty was granted to Xiaomi to approach the Appellate Tribunal and challenge the Competent Authority's order under Section 37A(5).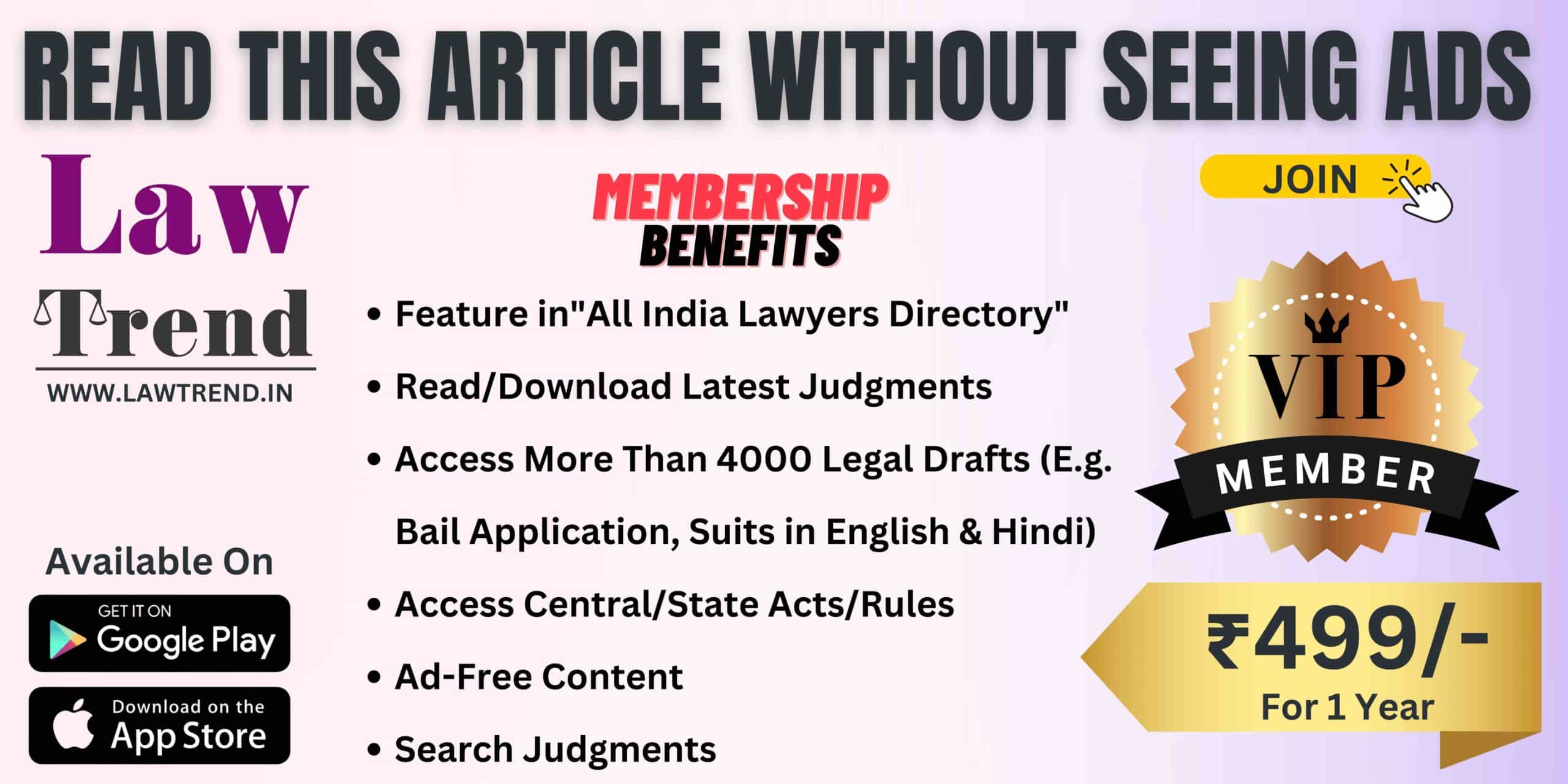 "We are studying the matter and waiting for the written order. We'd like to reiterate that our operations in India are compliant with all local laws and regulations." Xiaomi India spokesperson said in a statement. The ED had in 2022 ordered the seizure of Rs.5,551.27 crore in the accounts of Xiaomi for allegedly violating FEMA rules and transferring money in the guise of royalty to three companies outside India; two in the USA and one in China.
The company had approached the HC against this order. The high court had however ordered it to approach the Competent Authority under FEMA. The Competent Authority had upheld the seizure.
Xiaomi had approached the HC again challenging the Competent Authority's order. After hearing the arguments, Justice M Nagaprasanna had reserved the judgement on November 17, 2022.
Xiaomi had challenged the Constitutional validity of Section 37A of FEMA, which authorises the Authorised Officer prescribed by the central government to order seizure of property held outside India for violating Section 4 of the Act.
The Court in its judgment has said that Xiamoi's challenge to the Section is maintainable but since there was no arbitrariness in the Section 37A, it was "Constitutional".
The ED had given the seizure order to freeze the amount from the bank accounts of Xiaomi on April 29, 2022.
The Competent Authority confirmed the order on September 29, 2022. Xiaomi filed the petition on October 3, 2022 challenging its order.