The Supreme Court on Friday provisionally allowed candidates, who were barred for not furnishing credential certificates in appropriate format, to appear in the Himachal Pradesh Judicial Service Examination and directed the State Public Service Commission to issue them admit cards.
Observing that this is not a material breach, a bench of justices J K Maheshwari and K V Vishwanathan issued notices to Himachal Pradesh government and the State Public Service Commission while seeking their responses within four weeks on a plea filed by some candidates.
The top court noted that the preliminary examination has to commence from July 9 but the petitioners have been debarred on account of not furnishing the credential certificate in appropriate format or with full details.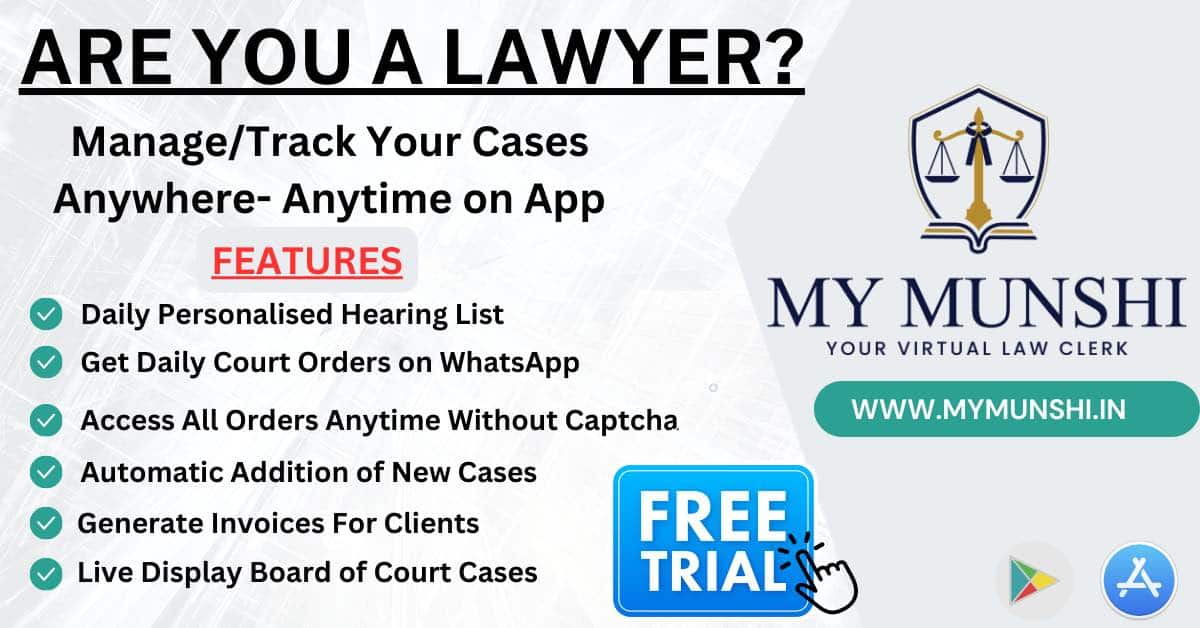 "It is urged that looking to the terms of the advertisement, not furnishing credential certificate may not be termed as an essential qualification.
Also Read
"Considering the aforesaid, we are inclined to grant interim relief directing respondents to permit the petitioners provisionally to appear in preliminary examination commencing on July 9, 2023 by issuing necessary admit card specifying the centre for examination," the bench said.
"It is made clear here that granting provisional permission would not create any equity in favour of the petitioners," it added.
The top court was hearing the plea filed by some candidates against an order of the Himachal Pradesh High Court which had upheld the Commission's decision to debar them.