The Supreme Court has granted bail to a person accused of hatching a conspiracy to kill a local Shiv Sena leader in Maharashtra in 2020.
A bench comprising justices B R Gavai, C T Ravikumar and Sanjay Kumar took note of the submissions of lawyer Sana Raees Khan, appearing for prime accused Suraj Vijay Agarwal, that other co-accused in the case have been granted bail by the top court.
Rahul Umesh Shetty, who was the former Lonavala unit chief of Shiv Sena, was shot dead in broad daylight on October 26, 2020.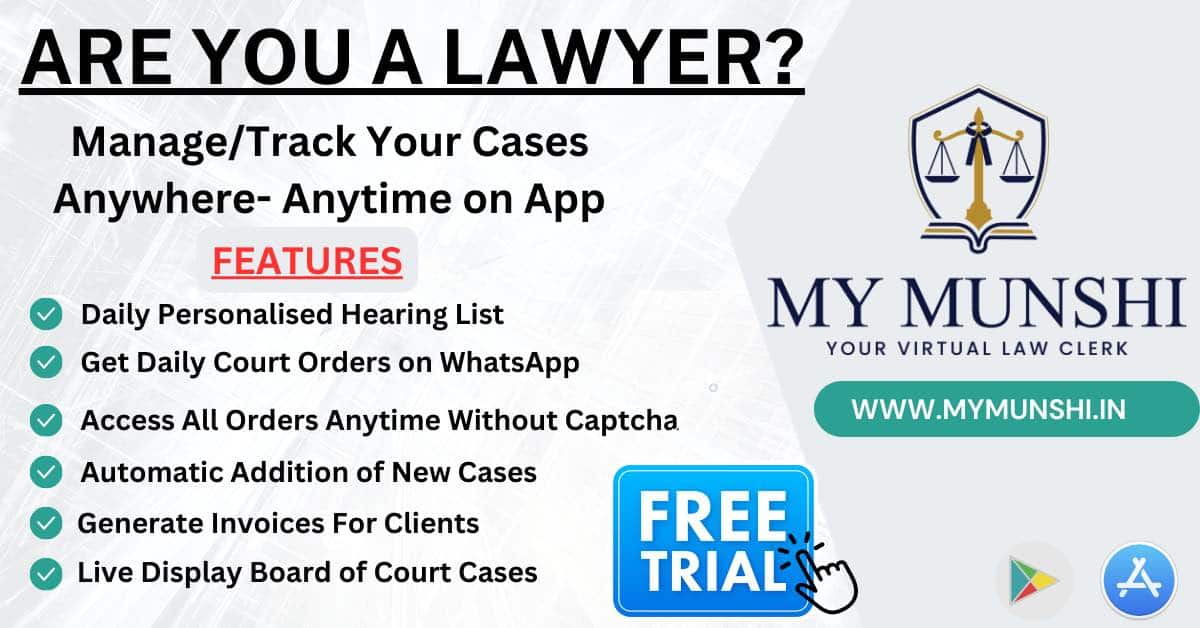 "Taking into consideration the fact that this court has already granted bail to the other co-accused, we are inclined to grant bail to the petitioner…The petitioner is directed to be released on bail in connection with FIR No… registered at P.S. Lonavala City, Pune Rural, to the satisfaction of the trial court," the bench said in its order on Monday.
The bench took note of the vehement opposition to the bail plea of the accused by the counsel representing the Maharashtra Police and the complainant and put additional conditions for grant of bail to the accused.
"However, in addition to the condition to be imposed by the said Court, we direct that the petitioner shall not enter the jurisdiction of the Additional Sessions Judge, Vadgaon, Maval, during the pendency of the trial, unless he is required to attend the concerned Court," the order said while disposing of the bail plea.
The Bombay High Court, on September 29, 2022, had dismissed the bail plea of Agarwal.
Also Read
"In the totality of the circumstances, the element of criminal conspiracy to eliminate the deceased by hiring contract killers is prima facie made out. The Court cannot lose sight of the fact that the deceased was done to death in broad daylight.
"There is material to show that the deceased apprehended such an untoward occurrence and named the persons who were allegedly after him and, eventually, the worst fears came true," the high court had said.
It had said that the apprehension of the police that the accused may tamper with evidence, in general, and cause harm to the prosecution witnesses, in particular, cannot be said to be unfounded.
It was alleged Agarwal had inimical relations with the deceased on account of political rivalry.