A Delhi court on Tuesday awarded three-year jail term to a former official of the Ministry of Steel in a coal scam case related to alleged irregularities in the allocation of a coal block in Chhattisgarh.
In the 14th sentence in the coal scam, Special Judge Arun Bhardwaj also imposed a fine of Rs five lakh on convict Gautam Kumar Basak, former executive secretary, JPC (Joint Plant Committee), Ministry of Steel, holding him guilty of corruption in the allocation of Vijay Central Coal Block.
According to the prosecution, an allegation was made against Prakash Industries Ltd., which had applied for the coal block in January 2007, that it had furnished false information about its capacity.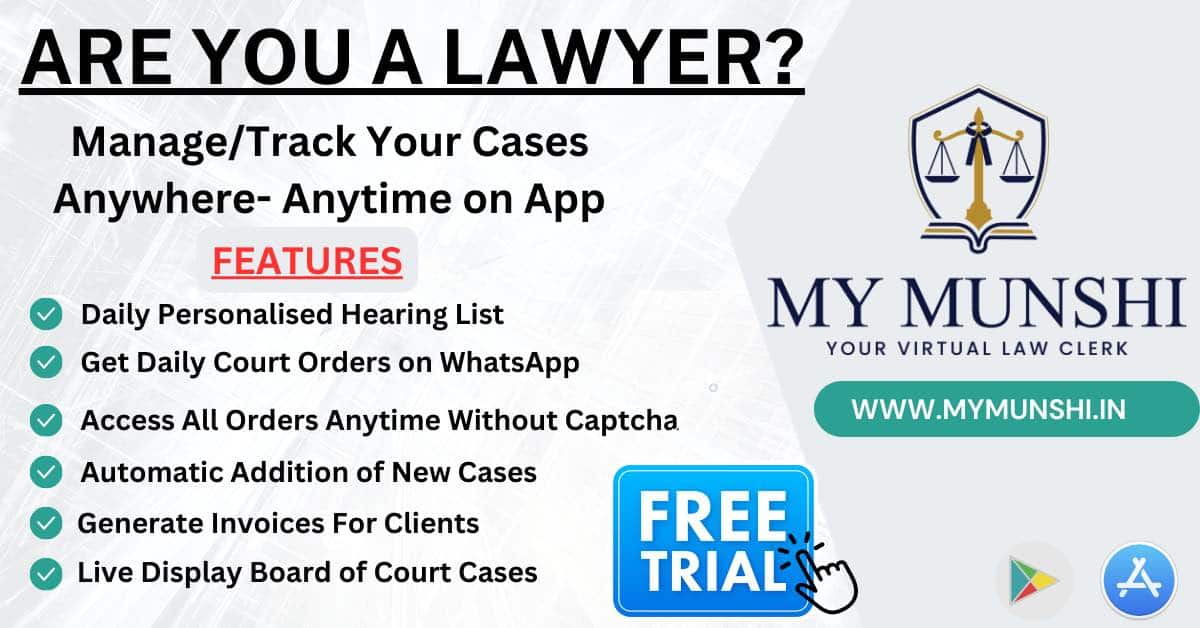 The ministry had directed Basak to ascertain the truth of the allegation.
The steel ministry official, according to the prosecution, submitted a false report in 2008 supporting the claims made by the company.
The company and its director were earlier discharged by Delhi High Court in the case. The CBI's appeal against the high court order is currently pending before the Supreme Court.
The CBI was represented by its Deputy Legal Advisor Sanjay Kumar in the trial court.