A court in Maharashtra's Thane district has sentenced a man to two years' rigorous imprisonment for kidnapping a four-year-old child in 2013.
Judge P M Gupta, of the special court hearing cases under the Protection of Children from Sexual Offences (POCSO) Act, also imposed a fine of Rs 5,000 on the accused Vishal Suresh Valantra (35), from Diva area in Thane.
A copy of the order passed on July 31 was made available on Tuesday.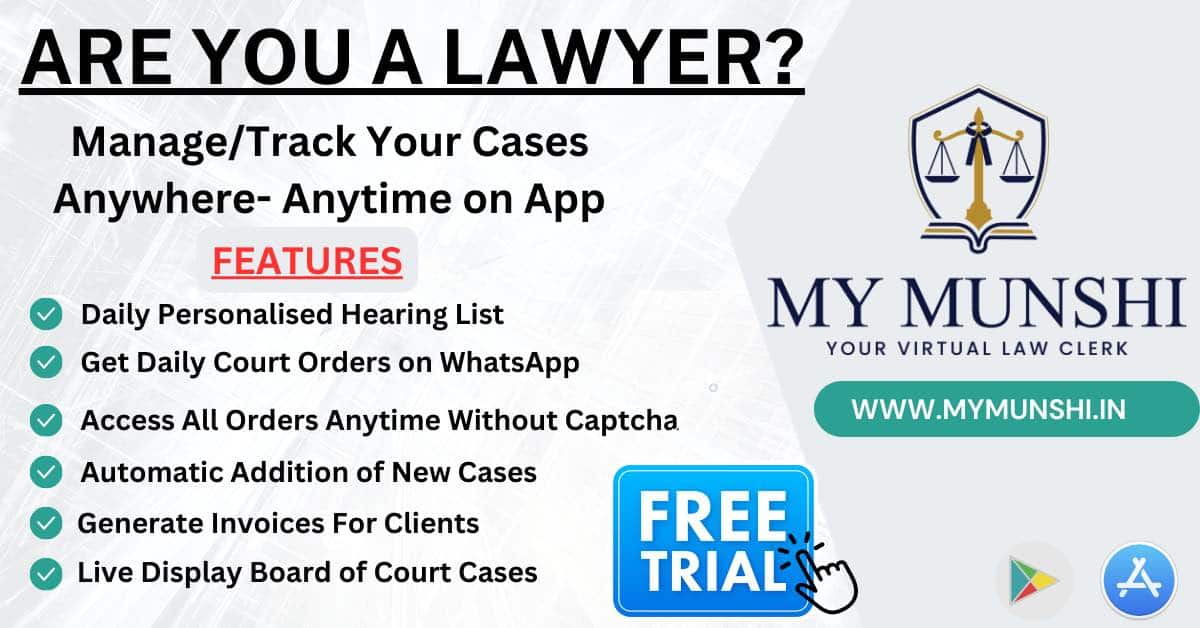 The judge said the prosecution has proved charges against the accused for which he needs to be convicted and sentenced.
As regards the charges of sexual harassment of the child, the court answered the point in negative as it was "not proved by the prosecution", according to the order.
Special Public Prosecutor Varsha R Chandane told the court that the accused and the victim, who was then studying in kindergarten, resided in the same locality in Diva.
On November 23, 2013, the accused kidnapped the boy from near his house where he was playing and also voluntarily caused hurt to the child, the prosecution said.
The judge in his order said, "The offence committed by accused is a serious one as it was committed on a child, therefore it is not suitable to extend benefits of the Probation of Offenders Act to him. The accused does not deserve any sympathy for releasing him by
imposing lessor punishment or on probation of good conduct."
Apart from that, the imposition of inadequate sentence would do more harm to the public system to undermine the public confidence in the efficacy of law, the court said.
"Thus, while imposition of the sentence, I have considered the gravity of offence, circumstances under which the offence was committed, and age, character and criminal background of the accused," the judge said.
"I come to the conclusion that two years rigorous imprisonment with fine for the offence punishable under section 363 (kidnapping) of the Indian Penal Code and three months rigorous imprisonment for the offence punishable under section 323 (voluntarily causing hurt) of the IPC would be sufficient," he said.