In a recent ruling, a businessman in Mumbai has been ordered to pay monthly maintenance not only for his estranged wife but also for her three Rottweiler dogs.
Metropolitan Magistrate Komalsing Rajput made the decision, recognizing the emotional support that pets provide in the midst of broken relationships.
The Court said: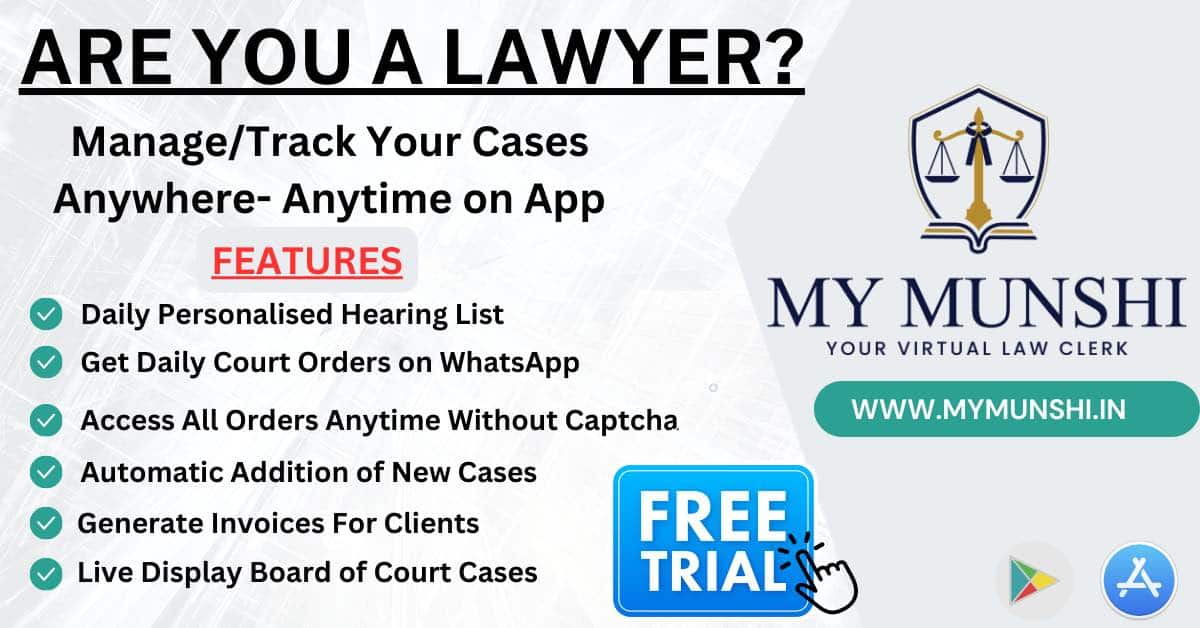 "Pets are also part and parcel of descent lifestyle. Pets are necessary for human beings to lead healthy life as they fulfill the emotional deficit occurred on account of broken relationships. Therefore, this can not be ground to mitigate the maintenance amount,"
The 55-year-old woman sought interim maintenance after filing a domestic violence case against her husband, with whom she had been married for 34 years. She stated that she had no source of income and was dealing with an illness. As the woman took care of the dogs, she argued that their well-being was her responsibility.
Magistrate Rajput considered the couple's admitted separation and the husband's failure to provide any means of survival for the woman, who was completely dependent on him. The court emphasized the woman's age and the financial liability associated with caring for the pets, supporting the need for interim maintenance. The court rejected the husband's claim that maintenance for the dogs should not be considered.
The magistrate argued that the admitted facts amounted to economic violence and held the husband responsible for providing maintenance. The court also noted that there was no evidence to support the husband's claim of suffering business losses, and even if true, it would not absolve him of his responsibility.
Also Read
Taking into account the financial background of both parties, the court emphasized the importance of granting maintenance to ensure a suitable lifestyle for the woman. The woman had approached the court in 2021, citing differences that led to her relocation to Mumbai from another city. The husband had initially promised maintenance and basic necessities, which he failed to fulfill.
During the proceedings, the woman's lawyer presented allegations of various acts of domestic violence throughout their marriage. The woman requested an interim maintenance amount of Rs 70,000, while the husband denied causing any violence and claimed that she left home without any fault of his. He also argued that he had no income and had suffered business losses.
Note: Copy of the Order has not been enclosed on request of parties to protect their privacy.