The Supreme Court on Friday disposed of a plea filed by the wife of gangster-politician Mukhtar Ansari's aide Sanjeev Maheshwari Jeeva, who was shot dead on Lucknow court premises earlier this month, challenging an order of the Allahabad High Court which had dismissed her petition to provide police protection to her husband.
A vacation bench of Justices A S Oka and K V Viswanathan said nothing survives in the matter now.
"You are seeking relief for whose benefit now? You are seeking relief for the benefit of a person who is no more," the bench said, adding, "Even if we set aside this order (of the high court), can we grant you the relief which was sought before the high court?"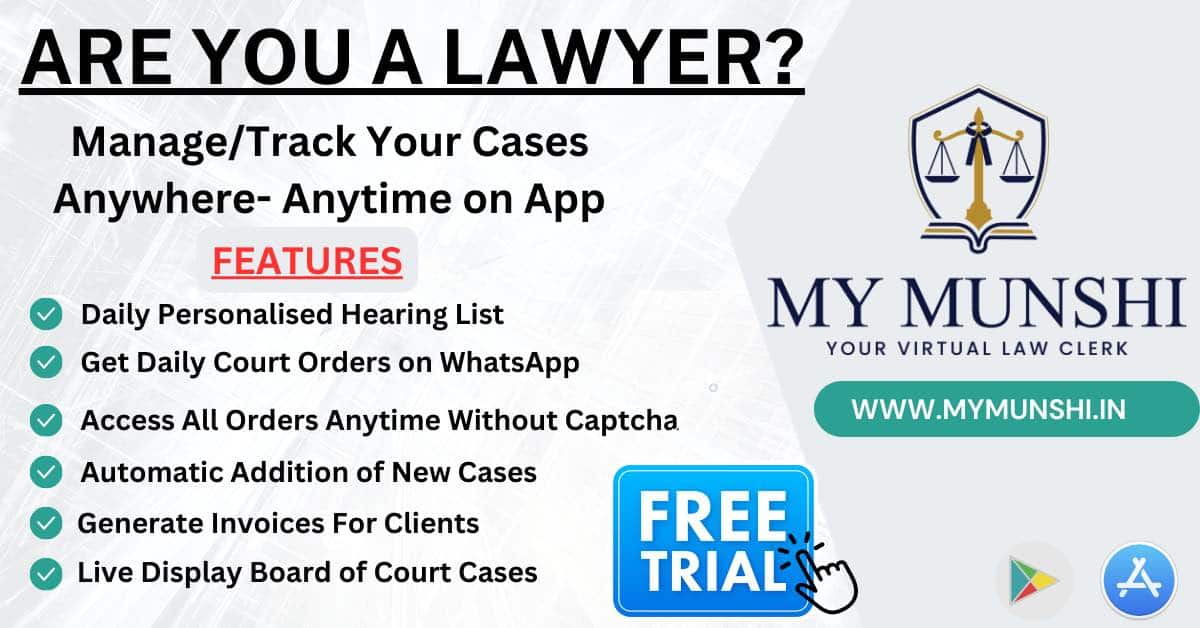 The apex court said the petitioner had sought relief from the high court for the benefit of her husband, who is now dead.
"Now it is an admitted position that the petitioner's husband is no more. Therefore, no relief can be granted in this SLP (special leave petition). Accordingly, SLP is disposed of," the bench said.
Jeeva (48), who was serving a life term in a Lucknow jail, was shot dead when he was brought to a Lucknow court for hearing in a case.
In its May 5 order, the high court had noted the submissions of the state's counsel that for the same set of cause of action the petitioner had earlier preferred a plea and a coordinate bench of the high court had in February 2018 disposed it of with a direction to the Uttar Pradesh police chief and the superintendent of district jail, Mainpuri to take appropriate care of her husband and ensure no injury is caused to him during the course of imprisonment.
On June 9, the apex court had refused urgent hearing on a separate plea by Jeeva's wife seeking anticipatory bail in a criminal case.
The top court had noted Jeeva's funeral had already taken place and there was no urgency in the matter.
Also Read
"The petition was mentioned yesterday on grounds that funeral of the husband of the petitioner, Payal Maheshwari, was to take place. For that purpose, the petitioner sought protection from any coercive action in attending the funeral," the bench had said on June 9.
"We are apprised by the UP Additional Advocate General that the funeral has already taken place and the petitioner did not attend it and the last rites were performed by her son. The AAG has submitted that police had ensured that no coercive steps would have been taken against the petitioner if she had attended the funeral. Therefore, we see no urgency to list the matter in the vacations," it had said.
Payal Maheshwari's lawyer had told the bench that Jeeva was shot dead on June 7, and sought protection from arrest to enable her to attend the last rites.