The Delhi High Court has acquitted a man of the charge of murdering his daughter for allegedly having a love affair, saying the prosecution could not prove its case beyond reasonable doubt.
The high court set aside the trial court's verdict convicting the man of murder and sentencing him to life imprisonment.
"This court finds that merely based on the DNA analysis evidence opining that the dead body was of the biological daughter of the appellant (man), it cannot be held that the prosecution has proved its case beyond reasonable doubt against the appellant of having committed the murder of (woman) punishable under Section 302 IPC as also offence punishable under Section 201 (destruction of evidence) IPC," a bench of Justices Mukta Gupta (since retired) and Poonam A Bamba said in its June 26 judgment.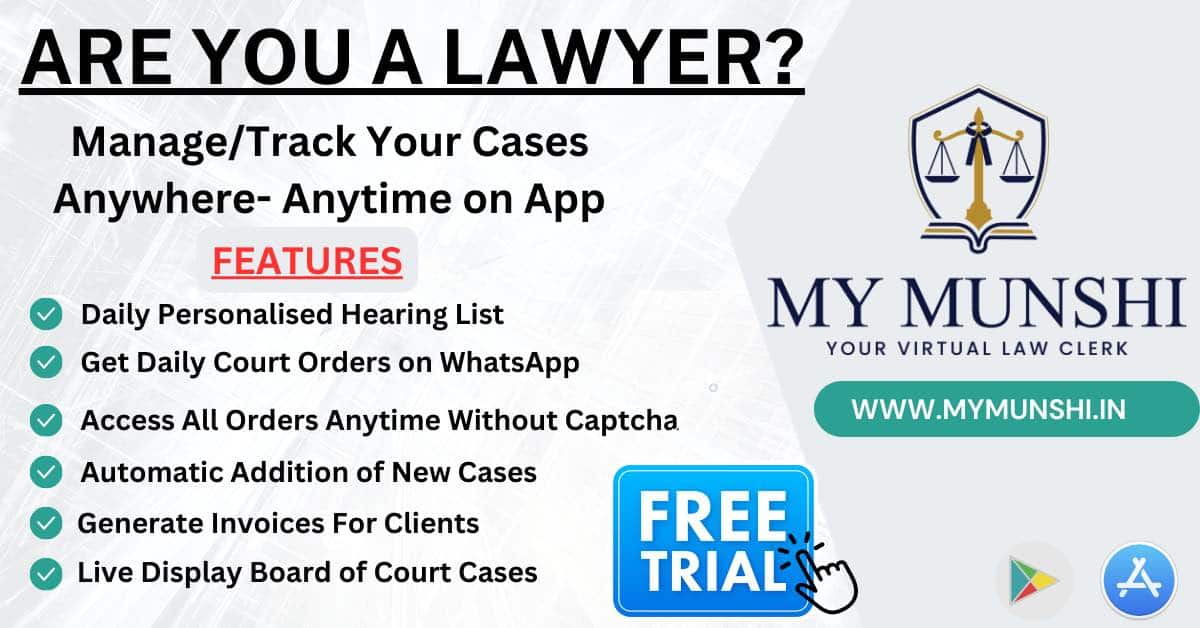 The bench directed that the man be released forthwith if not required in any other case.
According to the prosecution, on May 10, 2013, police received information about the recovery of a body packed in a gunny bag in a drain in Mehrauli area. The remains were of a woman who could not be identified.
A murder case was registered at Mehrauli Police Station and, during the investigation, the police interrogated the man after it was claimed he had killed his daughter and dumped the body in the drain as he was angry about her relationship with someone he did not approve of.
When the man could not give satisfactory answers, he was arrested by the police.
Prosecution said blood samples of the man and his wife were taken and sent to Central Forensic Science Laboratory (CFSL), CBI for DNA profiling and matching them with the DNA of the deceased. The DNA samples matched.
The man challenged his conviction on the ground that the prosecution had failed to establish the case against him.