The Kerala High Court on Friday dismissed the anticipatory bail petitions of a principal-in-charge of an aided college here and a leader of the Students' Federation of India (SFI), filed in connection with the alleged impersonation of a university union councillor and asked them to surrender before the police.
Justice Bechu Kurian Thomas, dismissed the bail petition of principal G J Shaiju and SFI leader A Visakh, and said the offences alleged against the accused were serious in nature.
The court observed that dishonest and fraudulent conduct by the accused were prima facie evident and custodial interrogation was essential.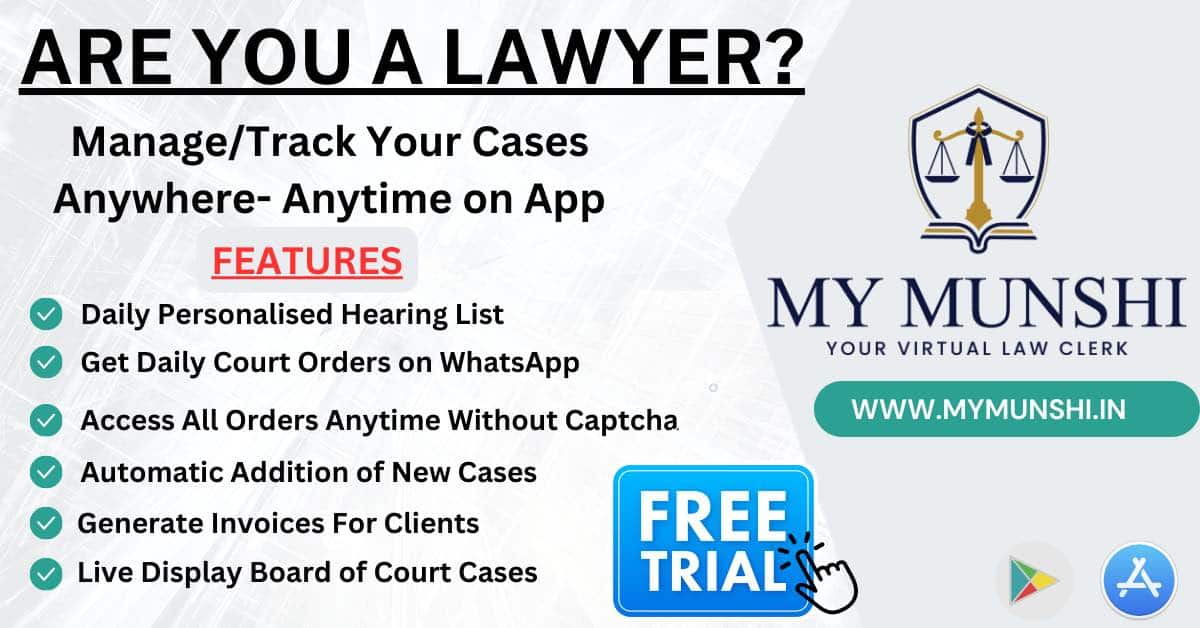 The matter pertains to the elections held on December 5, 2022 at Christian College, Kattakada in Thiruvananthapuram where two candidates — Anakha A S and Aromal V L — were unanimously elected to the posts of University Union Councillors.
When the proforma for furnishing details of he University Union Councillors elected from the college was submitted to Kerala University, it however showed the name of Visakh as the University Union Councillor elected from the college, in place of Anakha.
Police action was taken on a complaint lodged by the Registrar of University.
The court said the principal of a college was not entitled by law to nominate a person to the post of University Union representative, even if it falls vacant by resignation or otherwise.
"Dishonest and fraudulent conduct is prima facie evident on the part of the accused… The reasons and the manner in which the name of the second accused (Visakh) was incorporated as the elected candidate and the surrounding circumstances are required to be brought out during investigation," the court said in its order.
Also Read
Considering the nature of the allegations and its implications, the court directed the accused to surrender before the investigating officer on or before July 4.
The court noted that Visakh has prima facie affixed his signature and supplied his photographs to be affixed on the proforma, thereby aiding the creation of a false document.
Police have registered an FIR under sections 419 (punishment for cheating by personation), 409 (criminal breach of trust) and 420 (cheating) of the Indian Penal Code (IPC).
Disciplinary action has been taken against Visakh by the SFI and by the university against Shaiju.