Former AAP councillor Tahir Hussain on Monday approached the Delhi High Court seeking to quash an FIR registered against him for the offence of rioting during the communal violence that erupted here in February 2020.
Hussain's counsel contended that trial was yet to start in the present case and that there is already another FIR in relation to the same alleged incidents.
Justice Vikas Mahajan listed the matter for hearing on May 25 on account of unavailability of the Delhi Police's counsel.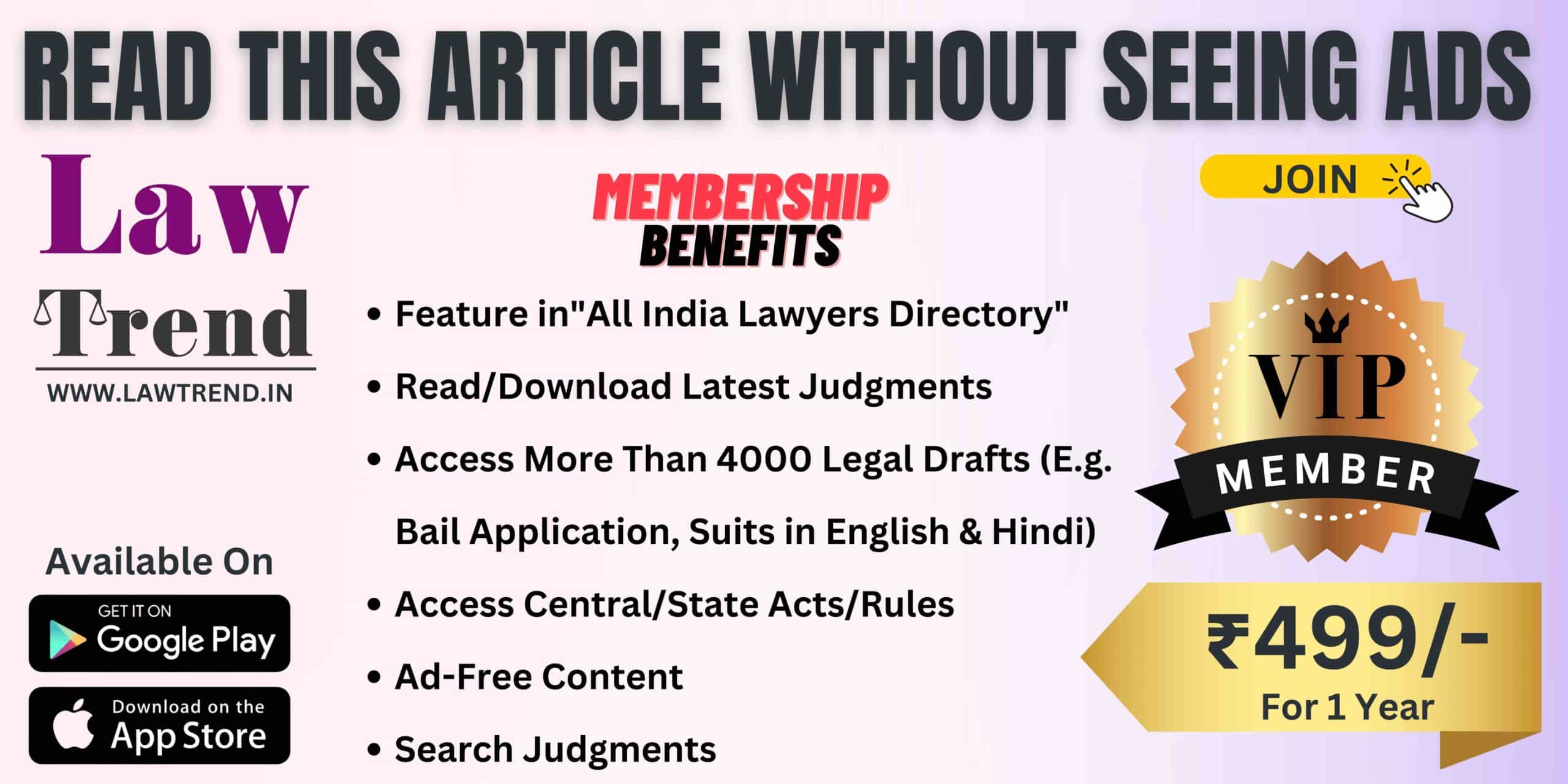 The judge orally observed that there was a difference between the two cases, both registered in 2020. While the present FIR pertained to allegations of rioting, the other FIR involved section 302 (murder) of Indina Penal Code, he noted.
Advocate Tara Narula, appearing for Hussain, submitted that the other FIR was "broader" and would encompass the present FIR as well and that there was no "limitation" period within which one has to file a petition for quashing of an FIR.
"The incident alleged in both the FIRs is rioting on February 25, 2020, between 4 to 5 pm and that I was instigating and my roof was used for petrol bombs. Place of (incident in) both FIRs is also same," she said in the petition submitted.
The plea stated that the present FIR was registered on February 28, 2020, and alleged burning of shops, while the other FIR over allegations of murder of Intelligence Bureau staffer Ankit Sharma had already been registered on Februray 26, 2020, in relation to events that happened in close proximity of the Chand Bagh Pulia area.
There was significant overlap in the investigation of both the FIRs registered at the Dayalpur police station, including common witnesses, and registration of the successive FIRs was in clear contravention of the law and the fundamental rights of the accused, it said.
Also Read
Hussain has been facing prosecution in various cases lodged by the Delhi Police in connection with the 2020 riots, including for the alleged offences of attempt to murder and rioting under the Indian Penal Code and the Arms Act.
Communal clashes had broken out in northeast Delhi on February 24, 2020, after violence between citizenship law supporters and protesters spiralled out of control leaving at least 53 people dead and scores injured.
Hussain, Umar Khalid, Sharjeel Imam, and several others have also been booked under the anti-terror law Unlawful Activities (Prevention) Act for allegedly being the "masterminds" of the February 2020 riots.