The Supreme Court on Monday refused to interfere with the Karnataka High Court's order granting an interim stay on a CBI probe against the state's Deputy Chief Minister D K Shivakumar in a corruption case.
A bench of Justice B R Gavai, Justice C T Ravikumar and Justice Sanjay Kumar dismissed the appeal filed by the Central Bureau of Investigation against the February 10 order of the high court in the case.
Additional Solicitor General SV Raju said that the division bench of the high court granted an interim stay on the proceedings despite there being an order in favour of the agency.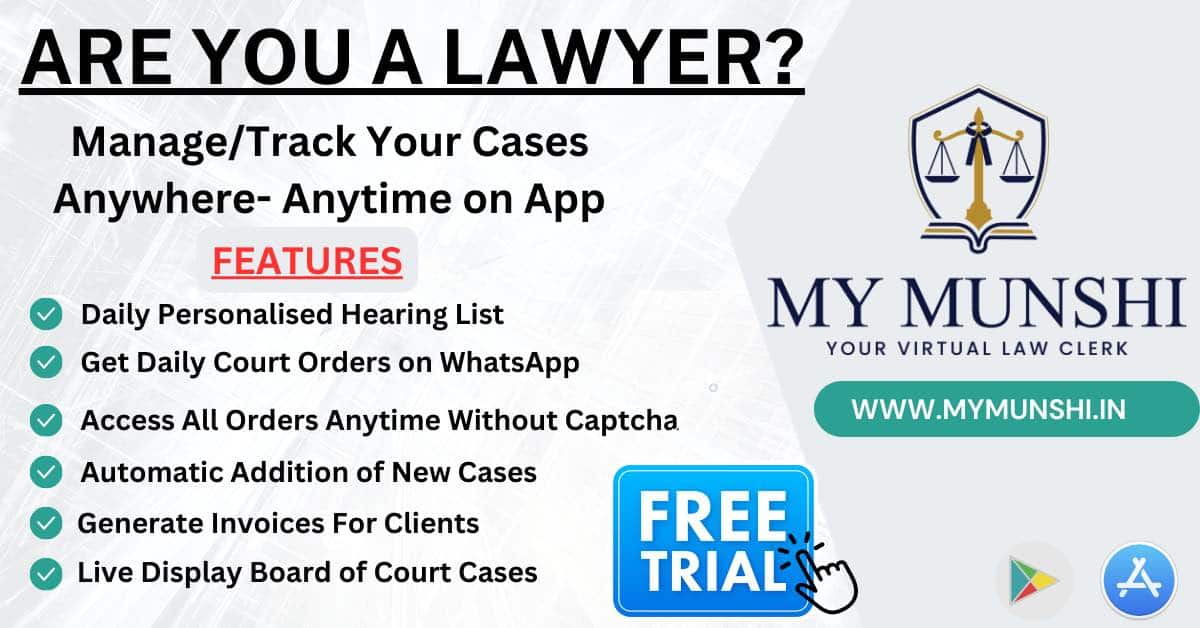 Senior advocate Abhishek Singhvi, appearing for Shivakumar, said the CBI has filed an appeal against an interim order of the high court but refused to challenge subsequent interim orders passed by the division bench of the high court.
The Supreme Court bench then said it is not going to interfere and granted the CBI liberty to request the high court for speedy disposal of the case before it.
On February 10, the Karnataka High Court stayed CBI proceedings in a corruption case against Shivakumar. The HC has also directed the probe agency to submit an action-taken report in the case registered under the Prevention of Corruption Act.
The high court pointed out that the cases registered against Shivakumar were of 2020 and also questioned the CBI on the progress of the investigation over the last two years. The high court had asked the agency when would it file the final report as it stayed the proceedings till the next date of hearing and adjourned the case.
Also Read
The Income Tax Department raided Shivakumar in 2017. Based on the information provided by the I-T department, the Enforcement Directorate too started its probe against him.
Based on the ED investigation, the CBI sought sanction from the state government to file an FIR against the Congress' Karnataka unit president. The sanction came on September 25, 2019, and the FIR was filed on October 3, 2020. Shivakumar has challenged the FIR in the High Court.