The Aurangabad bench of the Bombay High Court has refused permission to a 17-year-old girl to abort her 24-week pregnancy, saying it was the result of a consensual relationship and the baby would be born alive at this stage.
A division bench of Justices Ravindra Ghuge and Y G Khobragade, in its order on July 26, noted the girl would turn 18 this month and that she was in a consensual relationship with the boy since December 2022.
The bench in its order said the victim girl and the accused boy had developed physical relations several times. The girl herself brought a pregnancy kit and confirmed the pregnancy in February this year, it noted.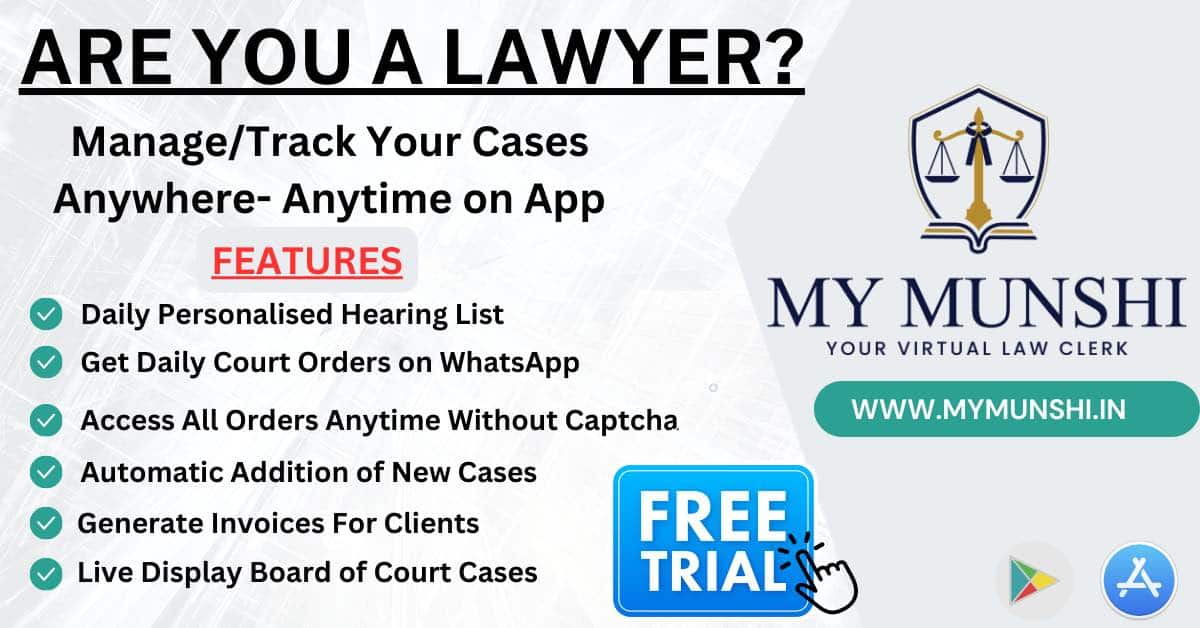 "Therefore, it appears that the petitioner victim is not innocent and she was having full maturity of understanding. If the petitioner was not interested to carry the pregnancy she could have sought permission for termination soon after confirmation of the pregnancy," the HC said.
The girl had filed the petition in the HC through her mother, seeking to terminate the pregnancy claiming she was a "child" within the meaning of provisions of the Protection of Children from Sexual Offences (POCSO) Act.
Under the Medical Termination of Pregnancy Act, a court's permission is required to terminate pregnancy beyond 20 weeks, if it is found the pregnancy poses a threat to the life or health of the mother or the child.
The plea claimed the pregnancy would cause grave injury to the mental health of the petitioner who wishes to study to become a doctor in future.
The high court took note of a report submitted by the medical board after examining the victim girl, which said there was no anomaly in the foetus and the growth was normal.
The medical board opined that a child born if pregnancy is aborted at this stage would show signs of life, but would not be capable of independent survival.
Also Read
"If a baby is born alive even after forcible delivery considering the request of the mother to terminate the pregnancy then it would lead to an under-developed child with chances of deformities," the HC said.
The bench said it was not inclined to permit termination of the pregnancy as in any case, the child is going to be born alive and the natural delivery is just 15 weeks away.
If the girl later wishes to put up the child for adoption she is at liberty to do so, the high court said, adding if the baby is delivered at full term, then there would be no deformity and the chances of adoption would brighten.
The bench also said the girl could be lodged at some social organisation which takes care of such pregnant women till she delivers the baby.