The High Court of Karnataka on Thursday adjourned the hearing of a petition by Deputy Chief Minister D K Shivakumar in the disproportionate assets case to July 21, on which date his advocate has to file the reply to the Central Bureau of Investigation's (CBI) charges against him.
The state Congress president had challenged the FIR filed against him by the CBI in an alleged disproportionate assets case.
The Court today stopped the CBI from disclosing the contents of the sealed envelope the latter had submitted.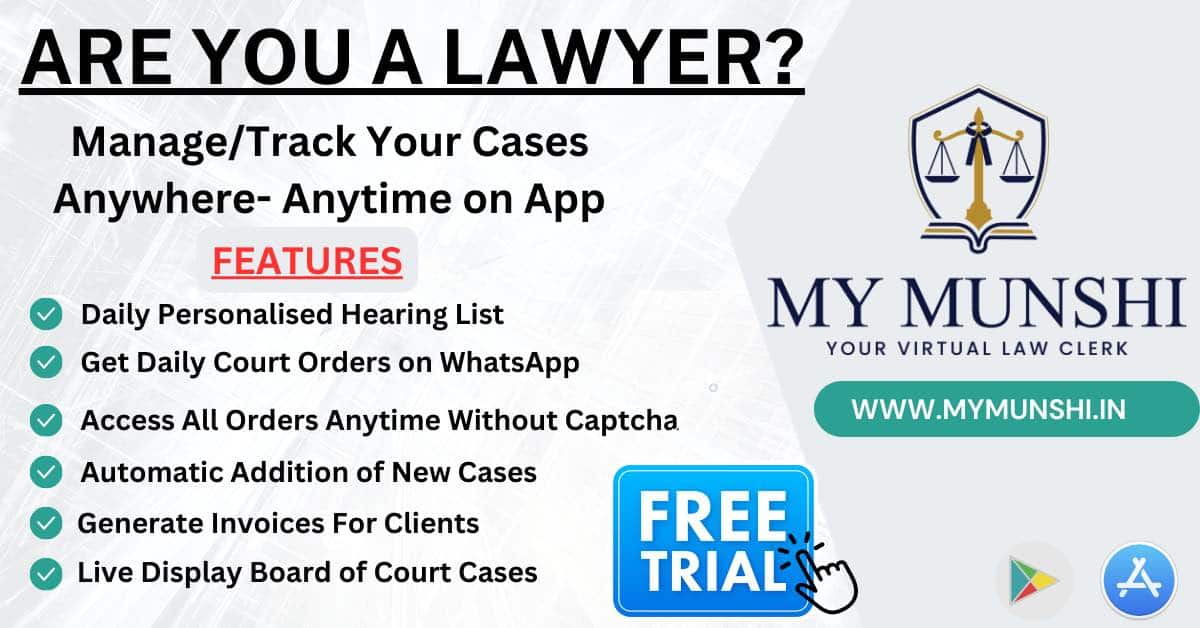 CBI advocate P Prasanna Kumar wanted to appraise the court of the amount of alleged illegal assets.
Justice K Natarajan however pointed out that the Central agency had already submitted these details in a sealed envelope to the court.
The CBI has alleged disproportionate assets in the name of Shivakumar between 2013 and 2018.
The FIR was filed by the CBI on September, 3, 2020. Shivakumar challenged it in the High Court in 2021.
Also Read
The CBI submitted to the court that it had collected 596 additional documents apart from the 11 volume, 2,412 page details collected under the Form 126 format. Eighty four witnesses have also been examined in the case.
The Income Tax Department had conducted a search and seizure operation in the offices and residence of Shivakumar in 2017. Based on it, the Enforcement Directorate started its own probe against the Congress leader.
Based on the ED investigation, the CBI sought sanction from the State Government to file a FIR against him. The sanction was granted by the government on September 25, 2019 and the FIR was filed a year later.