The High Court of Karnataka has set aside the FIR filed against former MLA Abhay Kumar Patil for the third time in a disproportionate assets complaint.
The private complaint was filed by a private citizen first in 2012.
Based on the direction of the trial court, the police had registered FIRs twice before, and on both the occasions the FIRs were quashed by the High C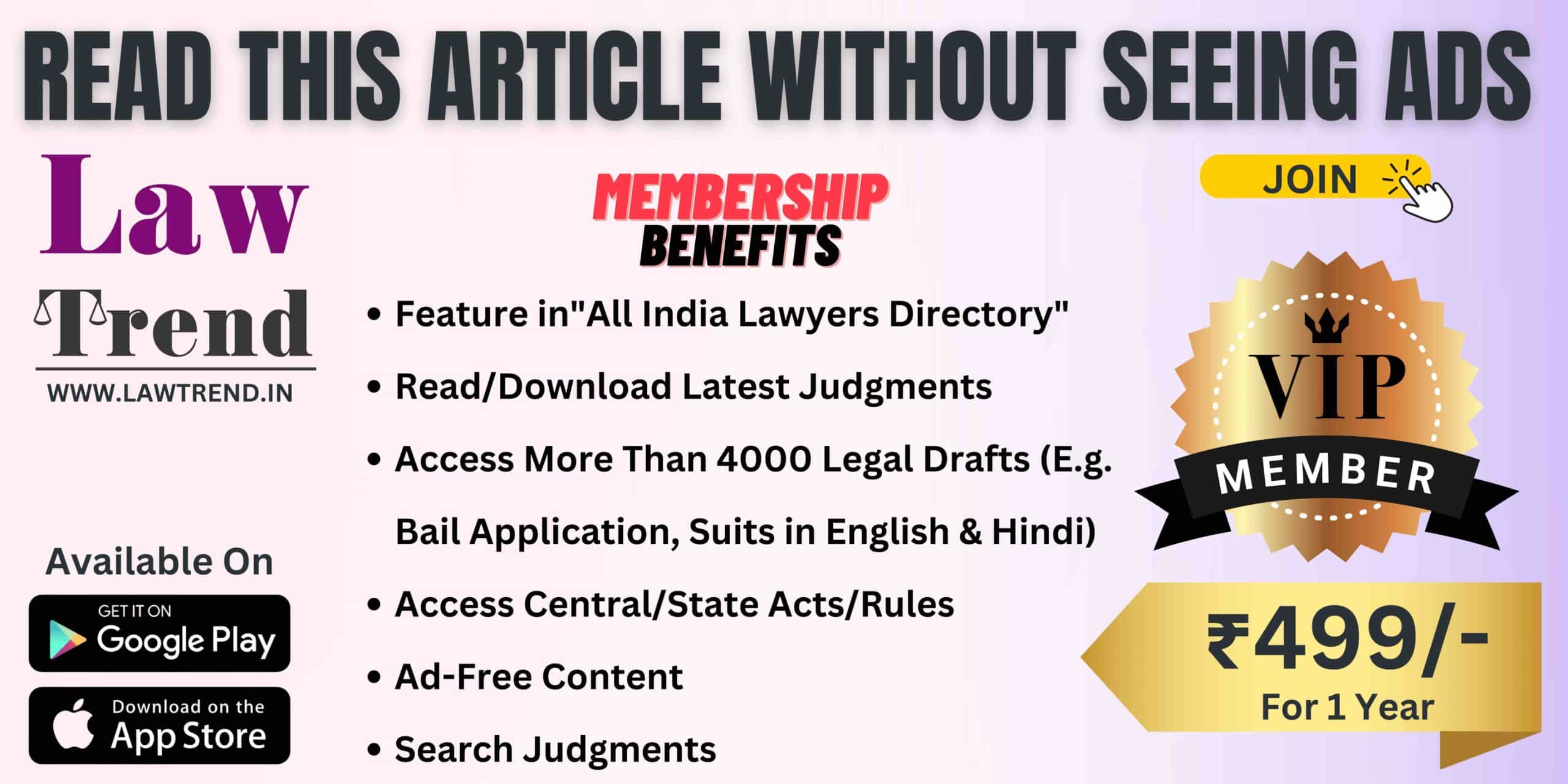 ourt as no sanction had been obtained from the State Government to prosecute the (then) MLA.
Despite that, the lower court had directed the police to file an FIR and investigate the matter for the third time.
Pointing out that because the sanction under Section 19 of Prevention of Corruption Act had not been obtained from the government to prosecute the then MLA, he continued to have protection under Section 197 of the Criminal Procedure Code, and therefore "the private complaint is not sustainable under the law," Justice K Natarajan said in his judgment while quashing the latest FIR.
Section 197 of the Criminal Procedure Code says no court can take cognisance of alleged offences by public servants without obtaining the sanction of the government.
The original complaint in 2012 alleged that Abhay Patil as an MLA between 2004 and 2008 had amassed wealth more than the known sources of his income and therefore he should be tried under the Prevention of Corruption Act.
It was referred to the Lokayukta police who registered an FIR. In 2013, the high court quashed the FIR and remitted the matter back to the special court judge.
The trial court once again referred the complaint to the Lokayukta police (subsequently Anti-Corruption Bureau) which registered an FIR in 2017. The same year, the high court quashed this FIR.
Once again, the lower court referred the matter to the ACB. After the ACB was scrapped and all its cases shifted to the Lokayukta police, the FIR was investigated by it.
This was challenged in 2021 before the HC by Abhay Patil. The judgment was delivered on Thursday.
Also Read
Patil's counsel had argued that in spite of quashing the FIR twice, once again the special court has referred the complaint without getting the sanction from the government to prosecute.
Therefore, continuing the investigation based upon the private complaint is an abuse of process of law, he said, adding that the private complaint being referred to the police and registering of the FIR is illegal as the petitioner was an MLA, and a prior sanction is required while directing the police investigation of the matter.
The HC accepted the contention and quashed the FIR.