A court here on Friday rapped the local police for failing to file an FIR against state Congress leader Sukhjinder Singh Randhawa in connection with remarks he allegedly made against Prime Minister Narendra Modi in March.
The Additional Chief Judicial Magistrate Court slammed the Kota City Superintendent of Police and Circle Inspector, Mahaveer Nagar Police Station, for not filing the FIR despite its order and asked why action should not be taken against them.
The court posted the matter for hearing on Saturday and asked the two policemen to come up with their replies.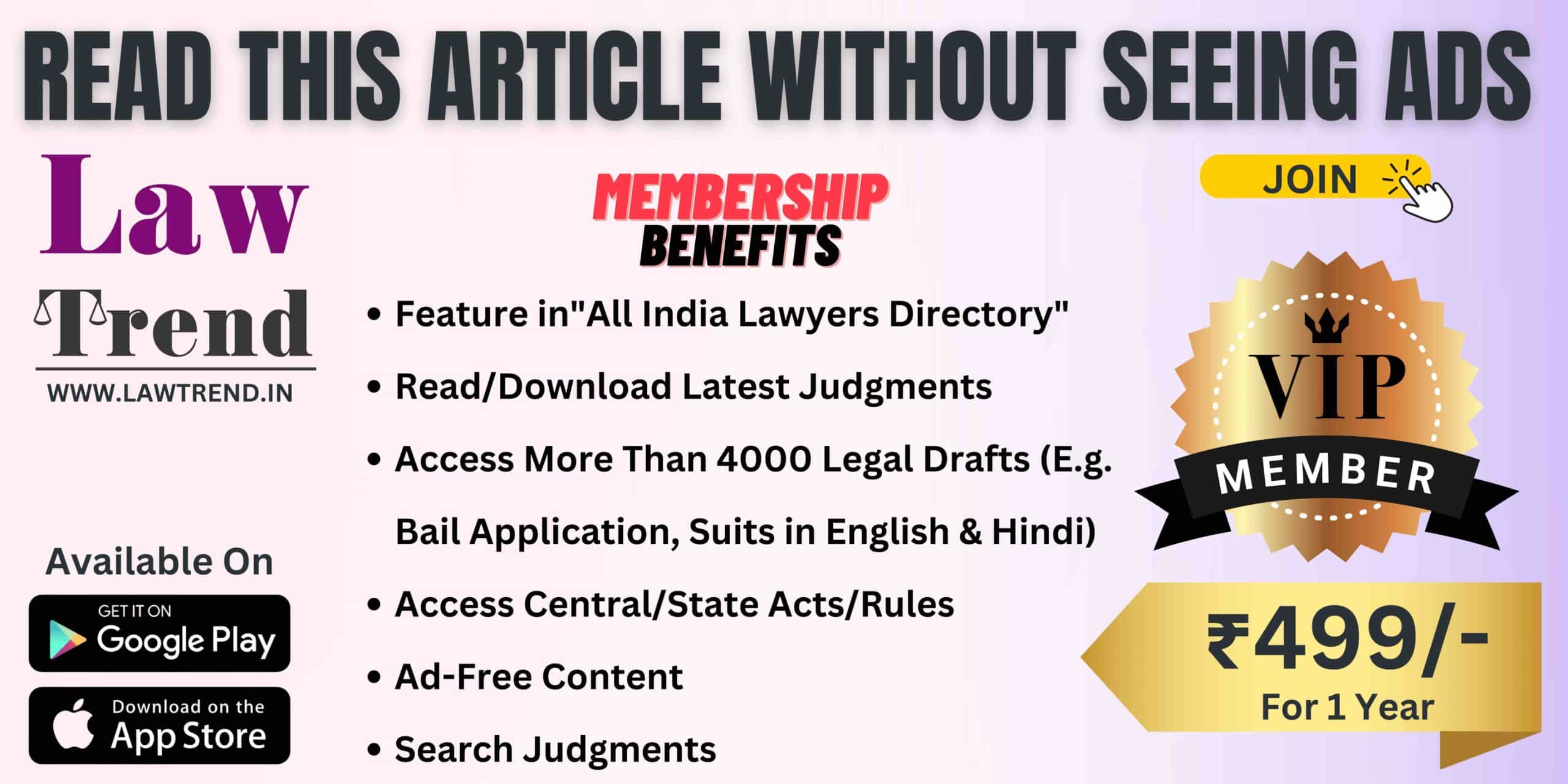 According to a complaint filed by BJP MLA Madan Dilawar, the Rajasthan Congress co-in-charge at a party workers' meeting in Jaipur on March 13 had called for the removal of Modi, allegedly calling him a benefactor of Ambani and Adani.
Randhawa was alleged to have said, "If Modi is finished, the nation will be saved otherwise the nation will be ruined," according to Manoj Puri, the counsel appearing for Dilawar.
Dilawar, BJP MLA from Ramganjmandi in Kota, had approached the court on May 3 after no action came on the complaint he filed against Randhawa on March 18, Puri said.
The BJP politician in his complaint demanded Randhawa be booked, among other charges, for incitement to riot and sedition.
The court had during a hearing on May 10 sought a report on the matter from SP City, who on May 15 submitted the matter did not fall under the jurisdiction of Kota City Police Station as the remarks were made in Jaipur.
Dilawar's counsel argued that Randhawa's remarks had the potential to affect the whole country.