Orissa High Court has directed the state government to draw up an effective action plan to ensure total elimination of severe acute malnutrition (SAM) and reduce by half moderate acute malnutrition (MAM) in children by the year end.
The order was passed on Thursday by a HC bench of Chief Justice S Muralidhar and Justice Gourishankar Satapathy while hearing a public interest litigation (PIL) on the death of 11 children in Danagadi block of Jajpur district allegedly due to malnutrition.
The malnutrition affected children are divided into two categories. Those under SAM are considered to be in the red zone and run a higher risk of contracting secondary infection and suffer from severe illnesses. The children under MAM show signs of malnourishment but are in the yellow zone, which means that their lives are not under threat.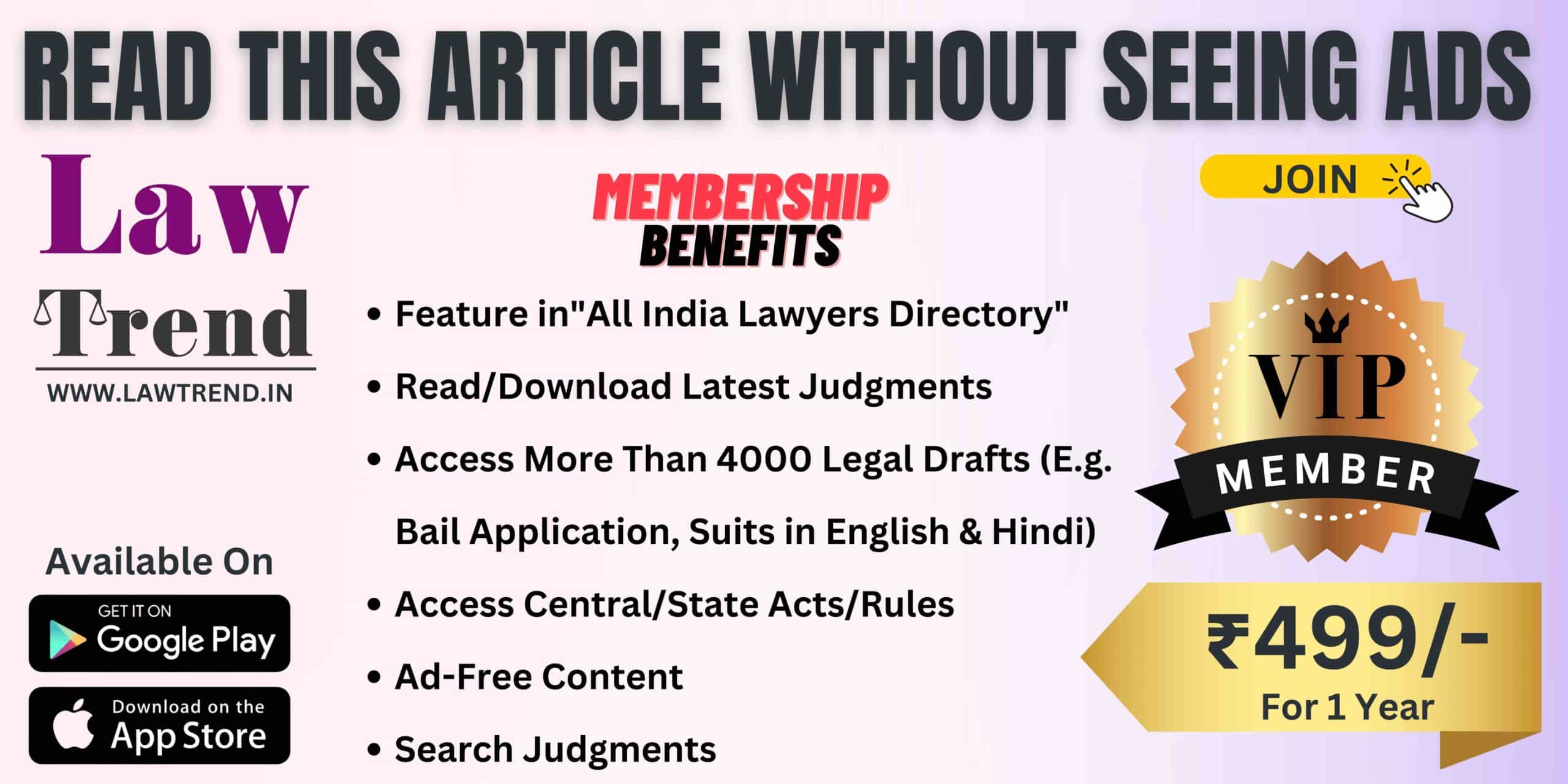 The court order said that the chief secretary should convene a meeting in the next month and draw up an action plan to achieve the target of bringing down the number of SAM children completely and reduce by more than half the number of MAM children in the state by the end of 2023.
The division bench also asked the secretaries of the women and child development, school and mass education, health and family welfare, tribal welfare, food supplies and consumer welfare departments to hold a meeting within one month to firm up the action plan and start working towards achieving the target.
During the hearing, WCD department secretary said that there are approximately 36 lakh children in Odisha of whom 28,541 (as of April, 2023) are stated to be in the SAM category and around 86,000 in the MAM category.
"To have in Odisha in 2023 nearly 30,000 SAM and 86,000 MAM children is a cause for alarm not just for the state of Odisha but for the government of India as well," the HC observed.
The petitioner highlighted the situation concerning SAM and MAM children in the Danagadi and Sukinda blocks in Jajpur district. There could be other districts and blocks in Odisha where the situation may be equally bad or perhaps worse, he said.
The Court extended the scope of the petition to include Keonjhar district and directed its collector and CDMO to visit the blocks in the next one month to ascertain for themselves the factual position regarding children in the SAM and MAM categories.
The court has scheduled the next hearing on August 1, 2023.