The internal reservations recommended by the outgoing Government in Karnataka have been challenged in a public interest litigation filed before the High Court.
A single-judge vacation bench of Justice Anant Ramanath Hegde, which heard the petition, ordered issuing of notices to the Chief Secretary and the Social Welfare Department and adjourned the hearing to May 25.
The PIL was filed by H Ravi, a resident of Bengaluru and president of 'Meesalathi Samrakshana Ookutha'. It claimed that a Cabinet sub-committee chaired by the outgoing Law Minister J C Madhuswamy had categorised the 101 Scheduled Castes into four groups and distributed the 17 per cent reservation for SCs among these four groups.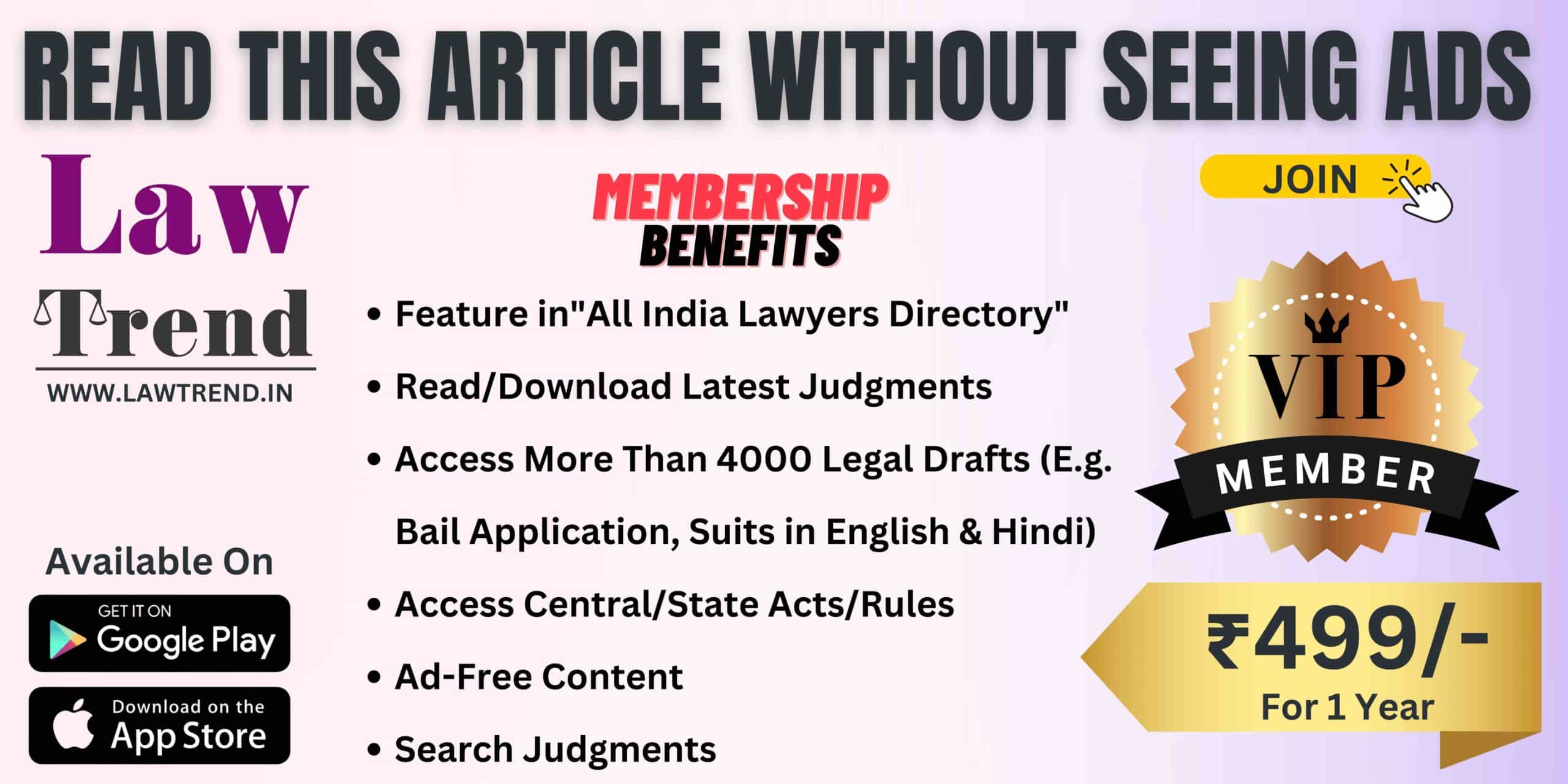 The sub-committee's recommendation was accepted by the Cabinet on March 27, 2023 chaired by outgoing Chief Minister Basavaraj Bommai. The same, after approval by the Governor, would be sent to the President for necessary Constitutional amendment, the PIL said.
"The copy of the report of the Cabinet sub-committee is also not available in the public domain and therefore the petitioner is not able to produce the same before this Hon'ble Court," the petition says.
The recommendation by the sub-committee has four castes — Adi Dravida, Bhambi, Madiga, Samagara in Group 1 with 6 per cent reservation. Group 2 with castes — Adi Karnataka, Chalavadi, Channadasara, Holeya and Mahar has 5.5 per cent reservation. Group 3 has Banjara, Bhovi, Koracha, Korma and four other castes with 4.5 per cent reservation. Group 4 has the remaining castes with 1 per cent reservation.
The PIL has alleged that the new break-up of the reservation among the various categories of SCs "is manifestly arbitrary and in violation of Article 14 of the Constitution of India as it is recommended for the classification of the 101 Schedule Castes into 4 groups irrationally, unscientifically and without having adequate determining principles."