A PMLA court in Raipur in Chhattisgarh on Friday remanded businessmen Anwar Dhebar and Nitesh Purohit in 14-day judicial custody in a money laundering case linked to an alleged Rs 2000 crore liquor scam.
Anwar, the elder brother of Raipur Mayor and Congress leader Aijaz Dhebar, was held under the Prevention of Money Laundering Act in the case on May 6, while Purohit, promoter of Giriraj hotel here, liquor businessman Trilok Singh Dhillon alias Pappu and special secretary in the state excise department Arunpati Tripathi were arrested by the Enforcement Directorate later.
Additional District and Sessions Judge Ajay Singh Rajput sent Anwar and Purohit to 14-day judicial custody, while the ED custody of Tripathi and Dhillon was extended till May 23, lawyer Saurabh Pandey, appearing for the Central probe agency, said.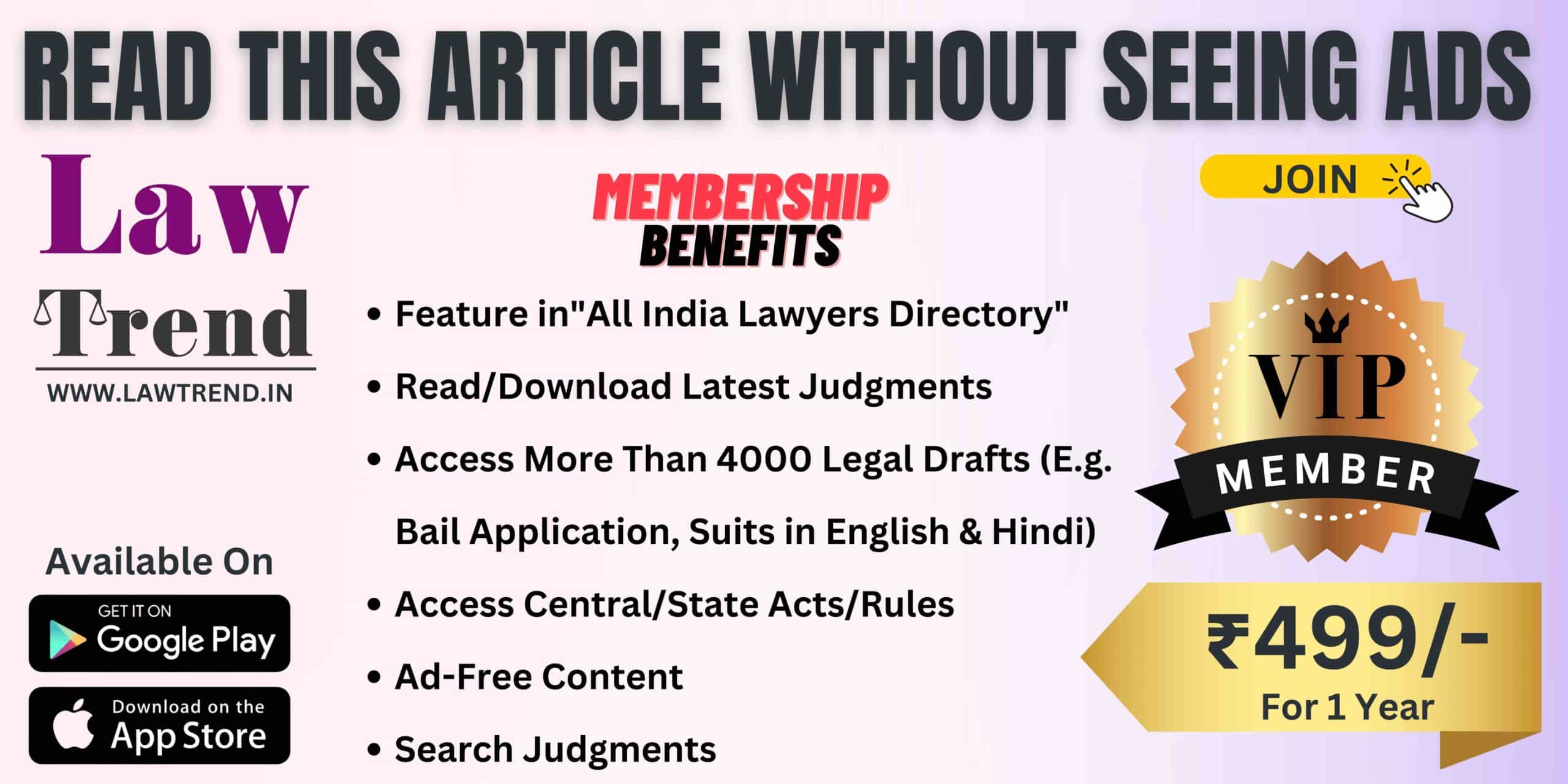 Tripathi, an Indian Telecom Services officer, is posted in the excise department on deputation and is also managing director of Chhattisgarh State Marketing Corporation Limited, which deals in retail sale of all kinds of liquor, beer and wine in the state.
The money laundering case stems from a 2022 Income Tax (IT) department chargesheet filed against IAS officer Anil Tuteja and others before a court in Delhi.
As per the ED, the alleged scam was carried out by a syndicate comprising high-level state government officials, private persons and political executives, which generated corruption money of more than Rs 2,000 crore between 2019-22.
According to the ED, Tuteja was the "kingpin" of the syndicate along with Anwar and the corruption money generated was also used for electioneering.
The probe agency has claimed bribes were collected from distillers in the state on a per liquor case basis procured from the CSMCL to allow them to form a cartel and fix market share.
This cartel was exclusively a supplier of liquor for Chhattisgarh, and commission was also generated from the sale of foreign liquor, the ED has said.