The Karnataka High Court has issued notice to the state government on a petition challenging the constitutional validity of the Karnataka Religious Structures (Protection) Act, 2021, which was implemented by the previous BJP government to protect 'illegal' religious buildings on public properties.
A division bench comprising Chief Justice Prasanna B Varale and Justice M G S Kamal heard the PIL filed by D Keshavamurthy of Bengaluru and ordered issuing the notice and directing the Advocate General to file objections within three weeks.
The petition says that Section 3 of the Act contains the intention to reject the directions given by the Supreme Court in 2009 regarding the eviction of illegal religious structures. It points to the SC judgment on September 29, 2009 that illegal religious structures should not be allowed on public places like roads and parks.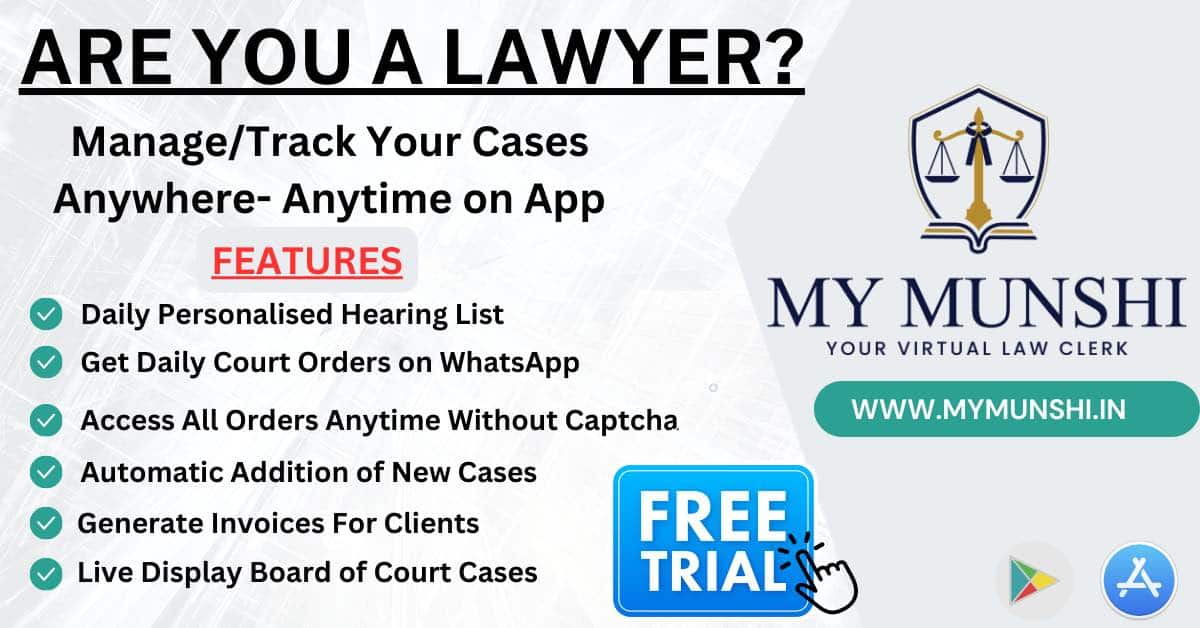 The petition claims that the new Act proposed to preserve the illegal buildings constructed from September 29, 2009 to October 21, 2021.
The illegal religious buildings are in contravention of the Karnataka Town and Country Planning Act 1961, Karnataka Municipal Corporation Act 1976, Karnataka Municipalities Act 1964, Bangalore Metropolitan Area Development Authority Act 1985, and BBMP Act 2020, according to the petition.