The Supreme Court asked the Moradabad district court on Tuesday to ascertain the claim of juvenility made by Mohammad Abdullah Azam Khan, son of Samajwadi Party (SP) leader Azam Khan, in a 2008 criminal case in which he was convicted, leading to his disqualification as an MLA.
A bench of Justices A S Bopanna and M M Sundresh directed the district judge to enquire into Khan's claim and render a finding in accordance with the procedure laid down under the Juvenile Justice (Care and Protection of Children) Act.
The bench listed the matter for hearing after the apex court receives a report from the district judge.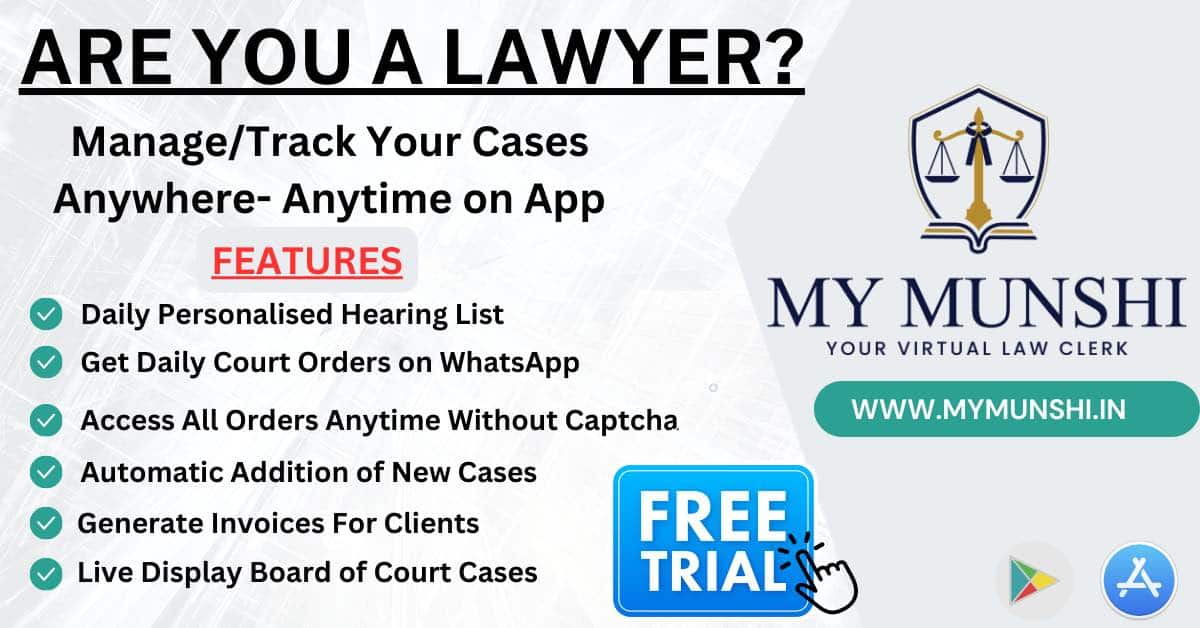 A criminal case was registered in 2008 against Abdullah Azam Khan and his father Azam Khan at the Chhajlet police station in Moradabad under sections 341 (wrongful restraint) and 353 (assault or criminal force to deter public servant from discharge of his duty) of the Indian Penal Code (IPC). It was alleged that they had blocked traffic after their vehicle was stopped by police for checking.
Khan had approached the apex court against an April 13 order of the Allahabad High Court, refusing to stay his conviction.
In February, Abdullah Azam Khan was sentenced to two years' in jail in the case by a Moradabad court, which led to his disqualification as an MLA in the Uttar Pradesh Assembly.
On May 1, the top court had sought the Uttar Pradesh government's response to a plea moved by Abdullah Azam Khan, challenging the high court decision refusing to stay his conviction in the 15-year-old criminal case.
The top court had then clarified that the election to the Suar Assembly seat, which fell vacant after Khan's disqualification, scheduled for May 10, shall be subject to the outcome of his petition.
Apna Dal's Shafeek Ahmed Ansari has won the Suar seat. Khan has claimed that he was a juvenile when the incident took place.
Rejecting his application, the high court had observed: "In fact, the applicant is trying to seek a stay of his conviction on absolutely non-existent grounds. It is a well-settled principle of law that a stay of conviction is not a rule but an exception to be resorted to in rare cases."
Also Read
"Disqualification is not limited only to MPs and MLAs. Moreover, as many as 46 criminal cases are pending against the applicant. It is now the need of the hour to have purity in politics. Representatives of people should be men of clear antecedents," the court had observed.
The additional chief judicial magistrate (ACJM) sentenced the father-son duo to two years' imprisonment and also imposed a fine of Rs 3,000 each on them on February 13.
They were subsequently granted bail.
Two days after the conviction and sentence, Abdullah Azam Khan was disqualified from the Uttar Pradesh Legislative Assembly.