The Supreme Court on Tuesday adjourned for four weeks the hearing of a plea by Delhi Chief Minister Arvind Kejriwal seeking discharge in a case against him for allegedly making objectionable remarks against the BJP and the Congress in Uttar Pradesh during the 2014 Lok Sabha poll campaign.
Kejriwal has moved the apex court against an order of the Lucknow bench of the Allahabad High Court which had declined to discharge him in the criminal case pending before a trial court in Sultanpur.
A bench of Justices M M Sundresh and J B Pardiwala noted there was a request for adjournment by Kejriwal's counsel.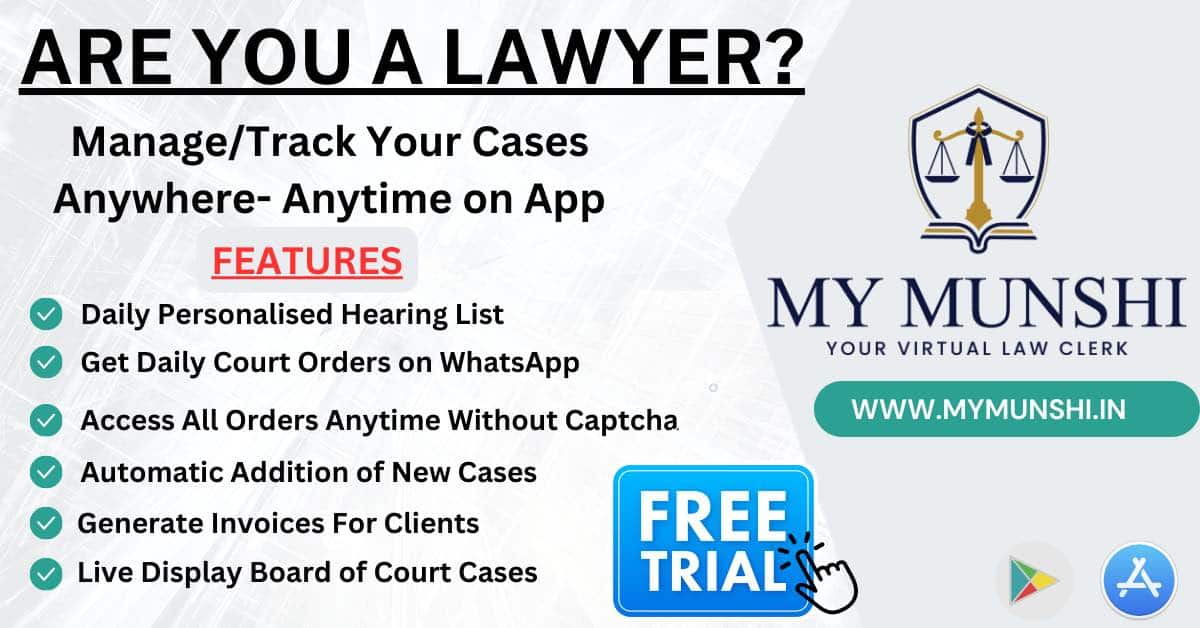 The top court said it will take up the matter after four weeks.
Kejriwal has been accused of promoting enmity between classes in connection with elections under section 125 of the Representation of the People (RP) Act, 1951.
On the campaign trail, Kejriwal had allegedly said, "Jo Congress ko vote dega, mera manana hoga, desh ke saath gaddari hogi…. Joh Bhajapa (BJP) ko vote dega use Khuda bhi maaf nahin karega (Those who will vote for the Congress will be betraying the nation, and God will not forgive those who will vote for the BJP)."
In his plea before the apex court, Kejriwal has said the petition raises some important questions of law, including whether a case under section 125 of the Act can be made out without there being any video clip or full transcript of the alleged speech made by him.
The plea said it has been alleged that while campaigning on May 2, 2014, Kejriwal uttered some sentences which amounted to commission of offence under section 125 of the Act.
The petition said two days after the alleged utterances by the AAP leader, a complaint was filed against him.
Though the complaint alleged violation of only the Model Code of Conduct, the police instead registered an FIR on the very same day under section 125 of RP Act.
Kejriwal said this was done without any independent inquiry by the police. It clearly shows the "biasness and the action taken post-haste" by the police, the plea submitted.
Also Read
It said it is the petitioner's case that there is no proof or evidence that he had made such alleged utterance and hence, the very basic foundational evidence to prosecute him is absent in the matter.
The petition said merely mentioning God (Khuda) cannot amount to promoting enmity and hatred between different classes of citizens.
"Alleged utterance by the petitioner does not refer to any particular caste or religion and hence, by no stretch of imagination such an alleged utterance can promote the feeling of enmity or hatred amongst different classes of citizens," it said.
The plea said Kejriwal had not referred to any religion or caste but only a political party, and a political party cannot be considered as a class of citizens for the purposes of section 125 of the Act.