The National Green Tribunal has directed the Border Roads Organisation (BRO) to plant "at least 10,000 trees within a month" in Uttarakhand as part of compensatory plantation for felling trees during construction of a road.
The NGT was hearing a petition claiming that the BRO had violated the environmental norms while constructing the road from Simli to Gwaldam, which was a "strategically sensitive and ecologically fragile area" in the state's Chamoli district.
A bench of Chairperson Justice Prakash Shrivastava noted in a recent order that the tribunal in September last year formed a joint committee comprising the representatives of the Ministry of Environment, Forest and Climate Change (MoEFCC), BRO, Uttarakhand Pollution Control Board (PCB), along with the district magistrate and divisional forest officer (DFO) of Chamoli.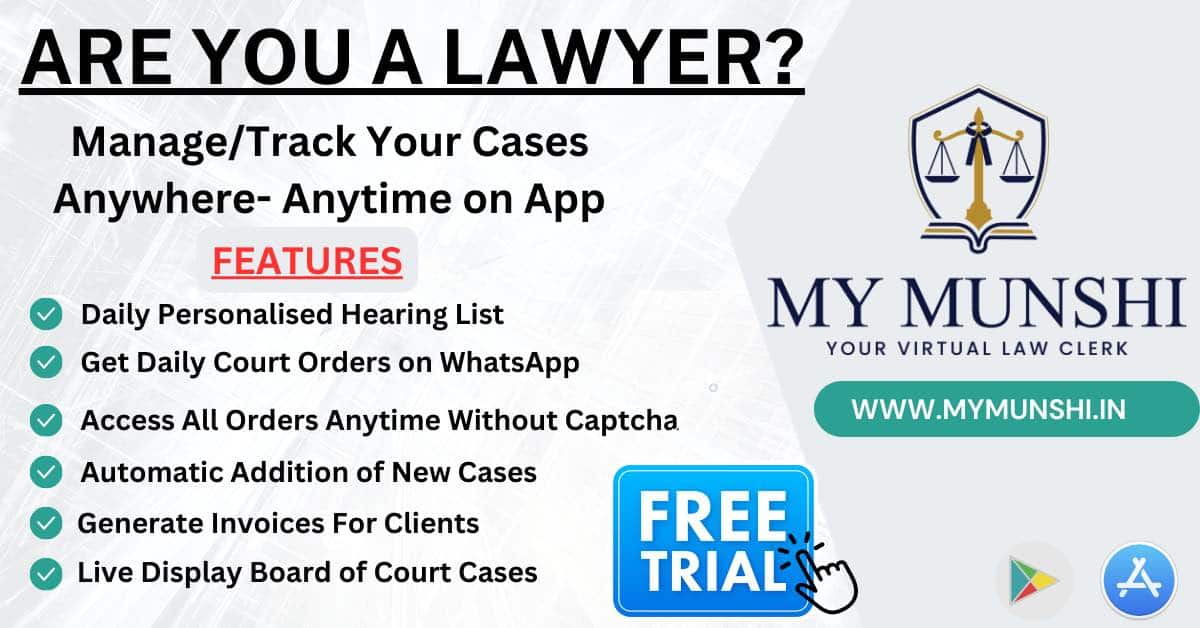 The bench, also comprising judicial members Justice S K Singh and Justice Arun Kumar Tyagi along with expert member A Senthil Vel, noted that the tribunal had directed the joint committee to "verify the factual position and take appropriate remedial action".
According to the joint committee's report, the BRO did not illegally cut trees during the road construction, the bench noted. There was, however, no clarity in the report about the number of trees planted, it said.
The report also said that 17 incidents of landslides were observed along the entire stretch from Simli to Gwaldam and that a joint mechanism needed to be developed between the BRO and the forest department for monitoring the landslide events, assessing the damage to the vegetation and treating the sites with appropriate measures, the bench noted.
"We are of the opinion that the compensatory tree plantation is required to be done by the BRO as against the number of trees which have been felled in the construction of the road and appropriate measures are also required to be taken to prevent the landslides/washouts which have occurred in the relevant stretch," the bench said.
It said, "BRO will take appropriate steps for the plantation of at least 10,000 trees in coordination with the concerned DFO within one month from today."
The green panel directed the DFO to monitor the survival of the plantation for three months and furnish a report before the tribunal.
"The DFO will also ensure that at least a part of the plantation is done in such a manner which will prevent the landslide," the tribunal said.
"The District Magistrate concerned will ensure that the BRO takes appropriate steps for preventing the landslides by constructing the protective structures and will submit the report in respect of the number of incidents of landslides during the intervening period and the action taken to prevent it," the NGT added.
It directed that the reports by the DM and DFO be filed by March 31, 2024.