The Supreme Court on Monday asked the Tamil Nadu government to consider allowing the Rashtriya Swayamsevak Sangh (RSS) to hold marches in various districts across the state either on November 19 or 26.
A bench of Justice Surya Kant and Justice Dipankar Datta asked the state to decide by November 15 on the routes that will be proposed by the RSS to the authorities within three days.
The top court passed the order on two pleas filed by the Tamil Nadu government against two orders of the Madras High Court asking the authorities to grant permission to the RSS for the marches.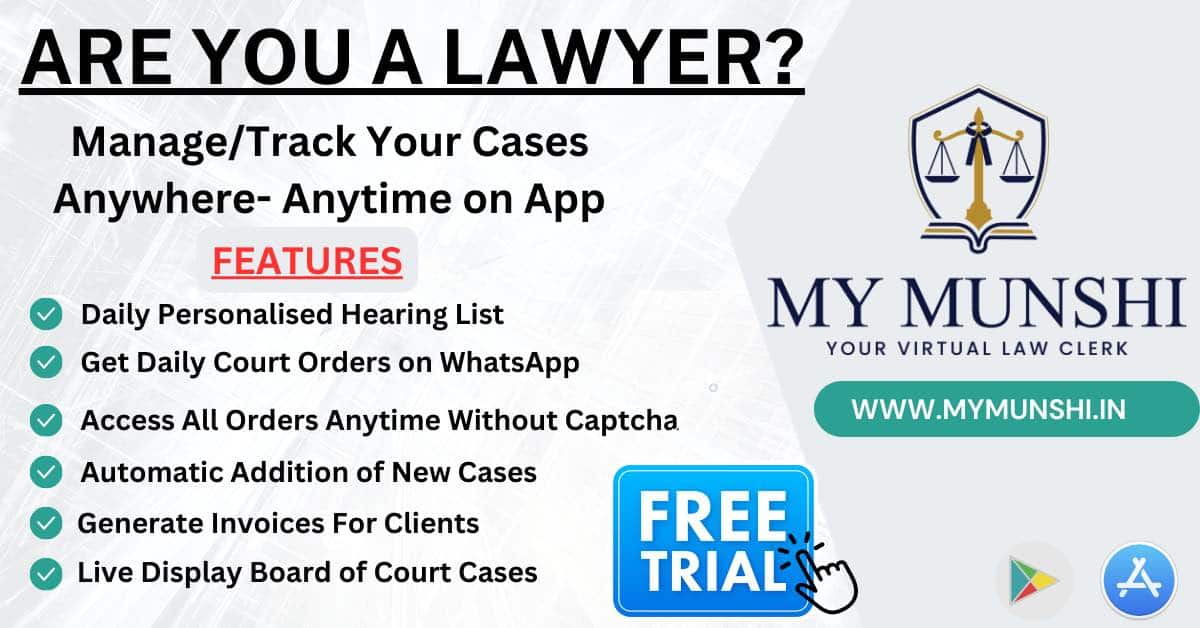 The bench noted the RSS has undertaken that its marches will follow the routes and refused to give liberty to the state to decide whether it would allow one or two rallies in each district.
During the hearing, senior advocate Kapil Sibal, appearing for the state government, said earlier routes proposed by the RSS for marches on October 22 and 29 had several mosques on the way and there were apprehensions of clashes.
Sibal, who appeared along with state's Additional Advocate General Amit Anand Tiwari, submitted, "We didn't want any clashes to happen. They can suggest any other dates, we are willing to give them permission."
Justice Datta told Sibal, "The other day, you said that the high courts are now granting permissions for processions. Last year, the high court granted the permission and the matter travelled up to the Supreme Court, which upheld the order and passed a judgement."
Senior advocate Mukul Rohatgi, also appearing for the state, submitted that the permission can be given by the state only for one rally per district instead of allowing three rallies per district as sought by RSS, with liberty to amend the route proposed.
Also Read
The bench said permitting only one rally per district would be a kind of "too much indulgence" at a time when the organisation has itself agreed before the high court to follow the route prescribed by the police.
Rohatgi said the RSS cannot be allowed to hold rallies every day and wherever they want as it would cause problems.
The bench said at present, the RSS is seeking to hold marches only for two days and not every day.
On October 16, the high court, while asking the authorities to grant permission to hold marches, noted the state government had denied permission by stating that there were other structures and places of worship on the intended routes.