The Patna High Court has set aside divorce granted by a lower court to a person who lived at the local "office of RSS", abandoning his wife whom he accused of "cruelty".
A Division Bench comprising Justice P B Bajanthri and Justice Jitendra Kumar, in the judgement passed earlier this month which was uploaded on Friday, allowed the petition of Nisha Gupta, who had challenged the order dated 07.10.2017 passed by the family court at Nalanda district.
The Bench was of the view that the divorce granted to her husband Uday Chand Gupta, to whom she got married in 1987 and bore two sons, was "not sustainable in the eye of the law" since the latter "failed to prove the ground of cruelty".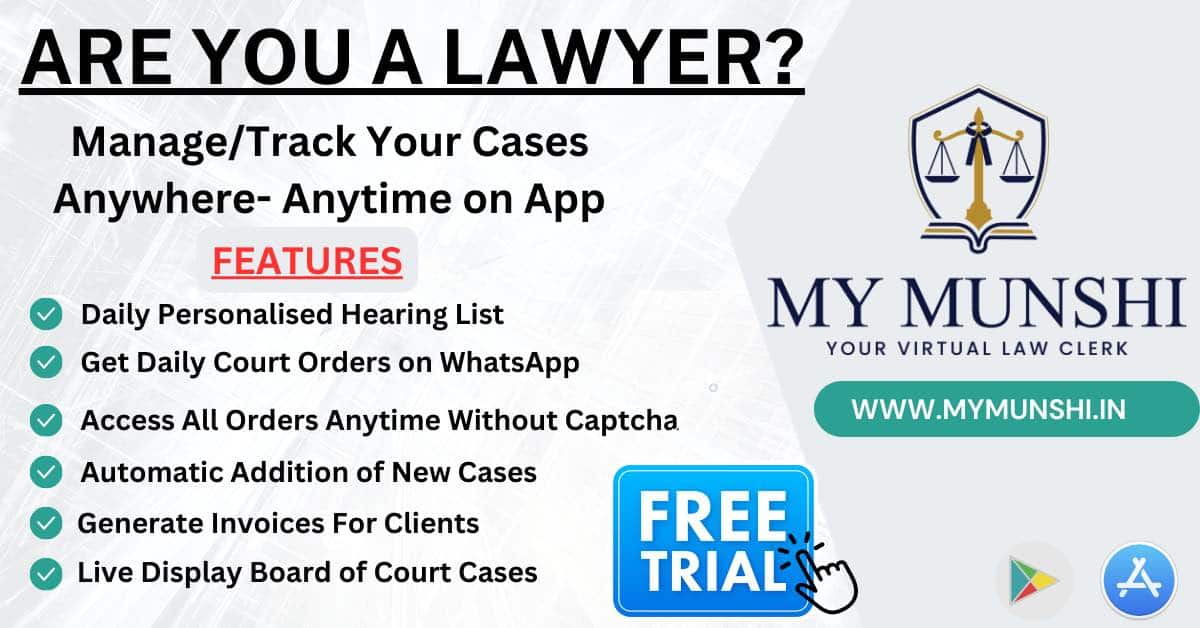 "There may have been ordinary wear and tear in the matrimonial life of the parties, but certainly no cruelty is found to have been committed by the appellant/wife towards the respondent/husband. In fact, cruelty appears to have been committed the other way round", the court remarked in a judgement that runs into 47 pages.
The court noted that the wife was "still living in her matrimonial house along with her children and it is her husband, who left the house and is living in the office of RSS".
The court said there was "no cogent evidence" to prove the husband's charge that the wife used to issue threats of filing false criminal cases against him but "as per evidence" the respondent used to beat his wife when she opposed his illicit relationship and that their son, who had deposed as one of the witnesses, had confirmed that "his father used to beat his mother" and even gave her electric shocks.
Also Read
Nonetheless, the court pointed out, "the wife has all along maintained that she wants to live with her husband and she has always welcomed him whenever he comes home and she has never refused cohabitation".
"It is the husband who had stopped taking interest in her and he is not making efforts for cohabitation because he has been living separately from her", added the court.
The court also underscored that as per the husband their marriage "started running into rough weather since 1999 but divorce petition was filed in 2008" and "it is not explained why the husband for nine years to file the divorce petition on the ground of cruelty".
Setting aside the judgement passed on the divorce petition, the court said "both parties shall bear their own costs" and directed the Registrar General to "circulate a copy of this judgement among all Presiding Officers of Family Courts and send a copy to the Director of Bihar Judicial Academy".