The Supreme Court on Tuesday asked the Centre to put in place guidelines on seizure of electronic devices like phones and laptops of individuals, particularly media professionals, while terming it a serious matter.
A bench of Justices Sanjay Kishan Kaul and Sudhanshu Dhulia conveyed their concern to Additional Solicitor General (ASG) S V Raju, who was representing the Centre, about the sweeping powers of probe agencies.
"Mr Raju, I find it very difficult to accept that some kind of an all-within power which the agencies have, this is very, very dangerous I think," Justice Kaul observed.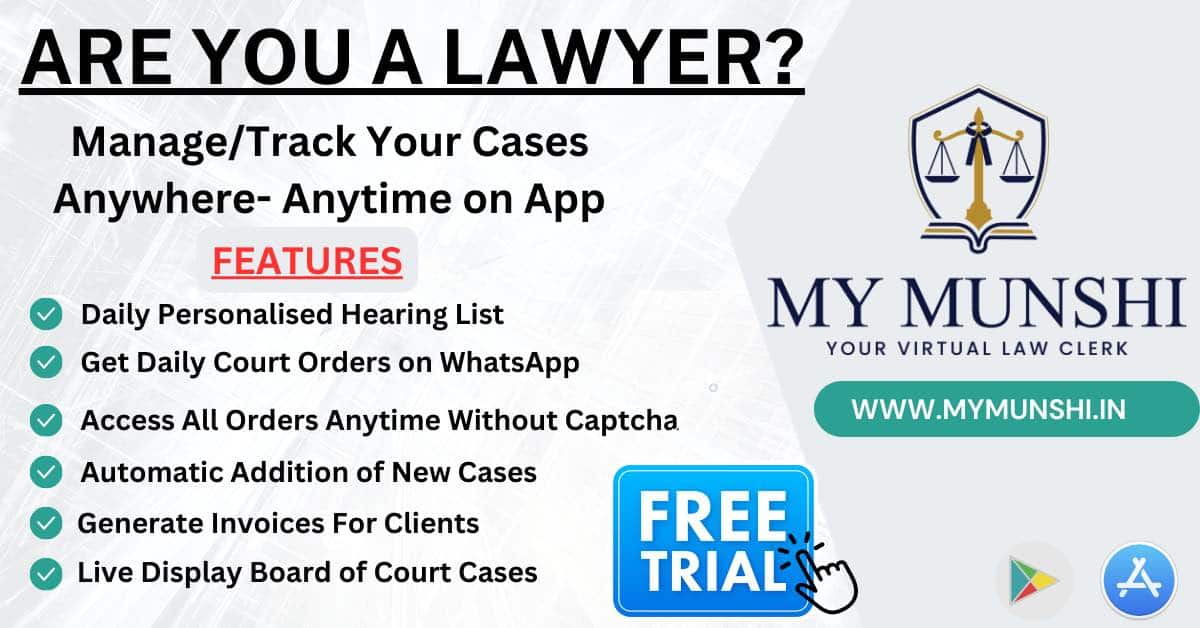 The bench was hearing two petitions, including the one filed by 'Foundation For Media Professionals', seeking comprehensive guidelines for search and seizure of digital devices by the investigating agencies.
The counsel, appearing for one of the petitioners, said the issue raised was of seminal importance as there were no guidelines with regard to when and how will the probe agencies seize electronic devices.
Raju said complicated legal issues have been raised in the matter and he needed some time to prepare for it.
He said there are individuals who are serial offenders or anti-national elements who may conceal material data and therefore, some balance was required.
"The problem is, these are media professionals. They will have their own sources and other aspects. This is a serious matter," the bench said, adding, "Now, if you just take everything away, there is a problem".
"There must be some guidelines," the court said.
Raju said several legal issues involved in the matter and he would examine these aspects.
"I think it is time for you people to do it yourself to ensure that it is not misused. It can't be a state which runs only through its agencies. It cannot be done," the bench said.
The bench told Raju the government must analyse what kind of guidelines are necessary to protect the interest of both sides and they cannot be adversarial in that sense.
Also Read
The petitioner's counsel raised the issue about the state's power and an individual's rights, including the right to privacy.
He said nowadays, probe agencies can compel individuals to provide their biometric information, a practice adopted by all political dispensations.
The bench noted that Raju has requested for some time to better examine the matter so he can make submissions.
"We have, however, put to the ASG that there has to be a balancing of interest and proper guidelines need to be in place to protect the interests of the media professionals. We would like the ASG to work on this and come back to us on this issue," the bench said, while posting the matter for further hearing in December.