Indian laws permit an individual to adopt a child irrespective of marital status, the Supreme Court said on Wednesday while asserting that the law recognises there may be situations apart from an "ideal family" having its own biological children.
In its submission to the apex court, which is hearing pleas seeking legal validation for same-sex marriages, child rights body NCPCR argued that the concept of gender may be "fluid" but not mother and motherhood.
Highlighting the legal position in different statutes that the welfare of a child is paramount, the National Commission for Protection of Child Rights (NCPCR) told a five-judge Constitution bench headed by Chief Justice D Y Chandrachud that it has been held in several judgements that adoption of a child is not a fundamental right.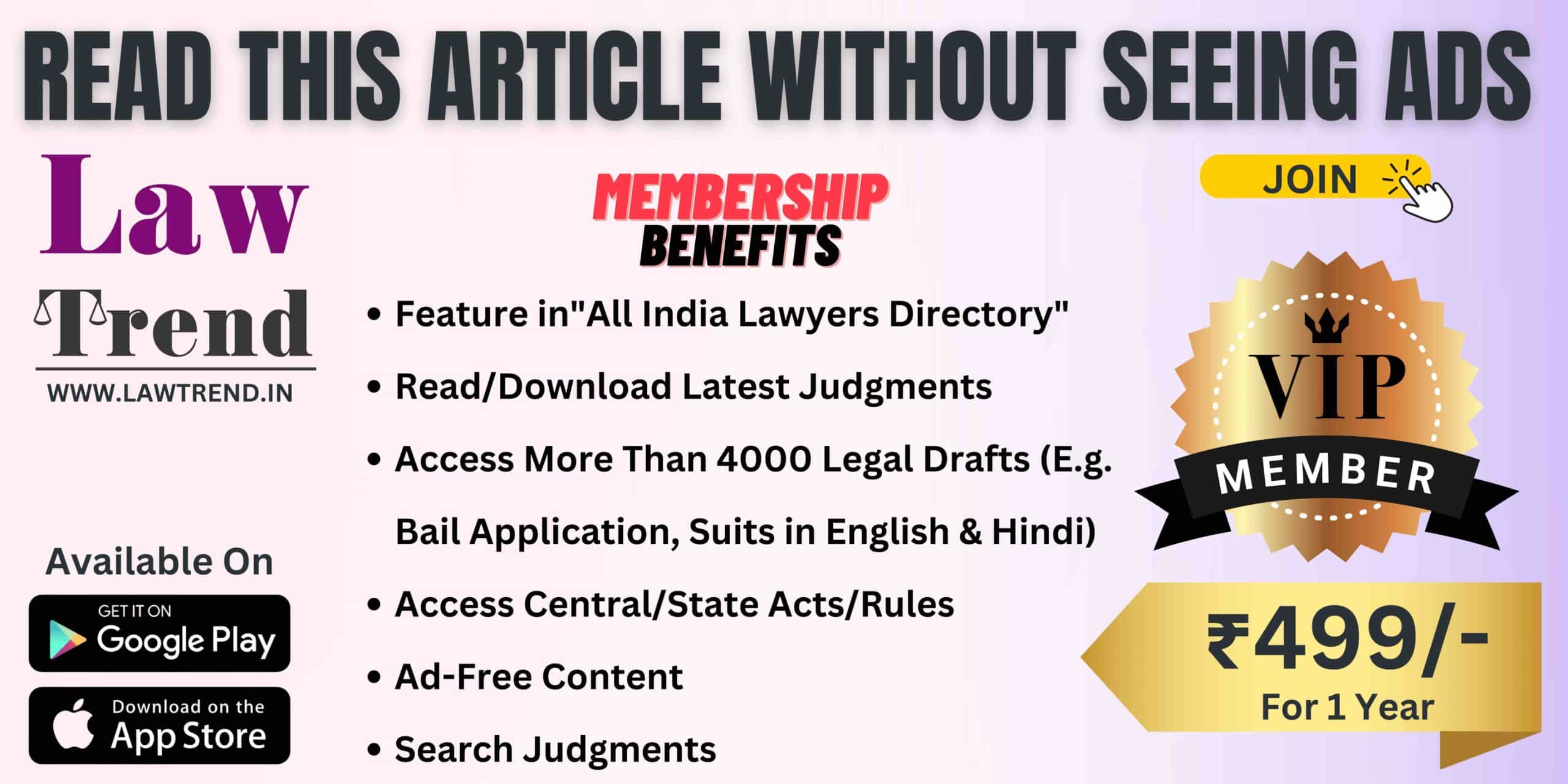 "Entire architecture of our laws to protect the interest and the welfare of children who are naturally born to heterosexual persons and the State is justified in treating heterosexual and homosexuals differently," Additional Solicitor General Aishwaraya Bhati, appearing for NCPCR and others, told the bench.
She said the welfare of children is paramount.
The bench, also comprising Justices S K Kaul, S R Bhat, Hima Kohli and P S Narasimha, added that there is no issue with the proposition that the welfare of a child is paramount.
The CJI observed that our laws do recognise that you can adopt for a variety of reasons.
"Even a single individual can adopt a child. He or she may be in a single sex relationship. You can adopt even if you are capable of biological birth. There is no compulsion of having biological birth," the CJI said.
"Law recognises that there may be situations apart from this ideal family' having their own biological children. What happens during the pendency of heterosexual marriage and one spouse dies," the bench asked.
The hearing on a batch of petitions seeking legal validation for same-sex marriage is continuing on the ninth day before the bench.
The top court on Tuesday said it has to be alive to the fact that the concept of marriage has evolved and must accept the basic proposition that marriage itself is entitled to constitutional protection as it is not just a matter of statutory recognition.
It said it would be "far-fetched" to argue there is no right to marry under the Constitution, which itself is a "tradition breaker".
Also Read
Senior advocate Kapil Sibal, appearing for the Jamiat-Ulama-i-Hind', a body of Islamic scholars, Tuesday told the bench that it was a "very dangerous proposition" of the petitioners that the top court should make a declaration about legal validation for same-sex marriage as Parliament is not likely to do anything about it.
"I am afraid that is a very dangerous proposition. It was said at the outset that we (petitioners) don't expect Parliament to move forward, don't expect Parliament to pass such a law and therefore, your lordships should do it. I say that is a very dangerous route to take," Sibal had said.